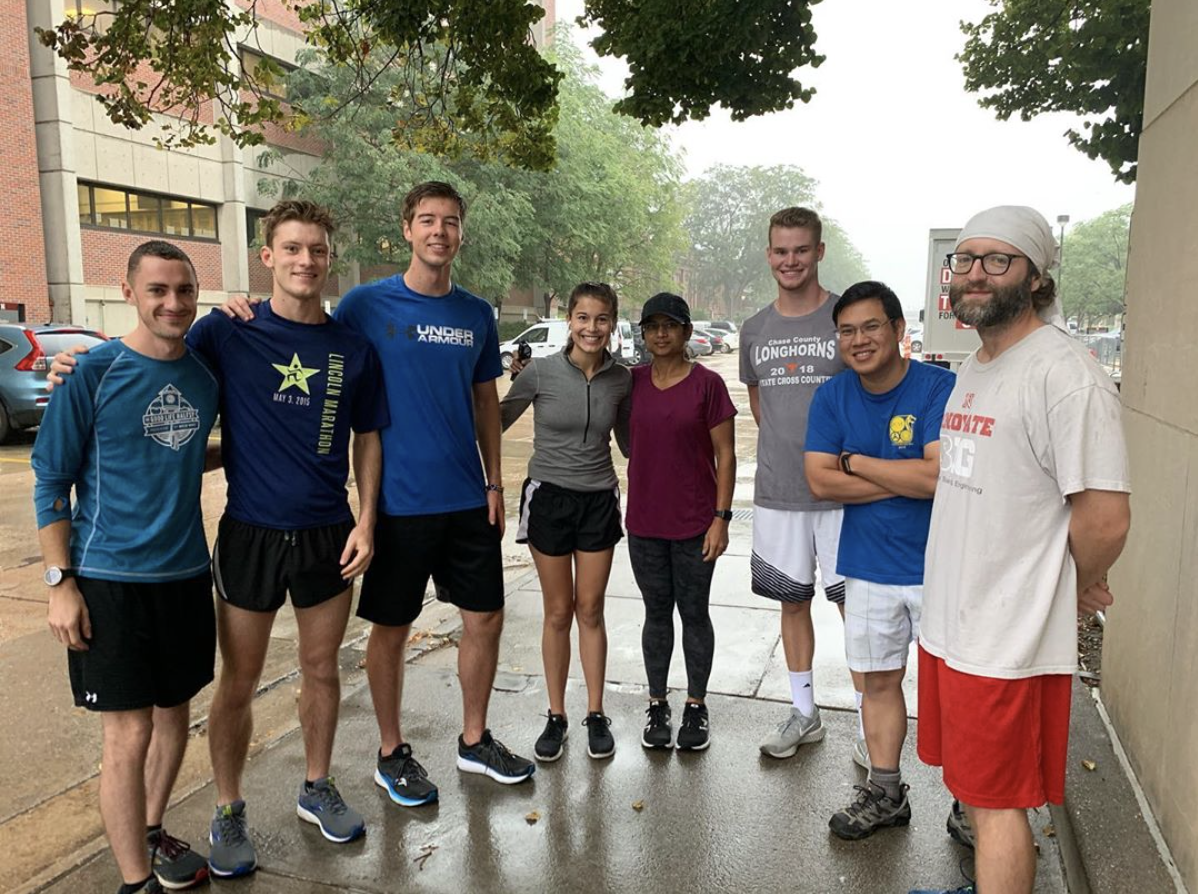 CSE students, faculty, and staff who enjoy running are invited to join other members of the department for more 5k runs this semester—virtually.

Runs will be held on the last Wednesday of every month. The first run will be September 30.

Participants are invited to run a 5k (at no specific time) and tweet their run times and photos to CSEatUNL. They can also share them via Instagram with the hashtag #RunWithCSEatUNL. Participating faculty will be sharing their times and photos as well!

Follow CSE on Twitter and Instagram: @CSEatUNL.