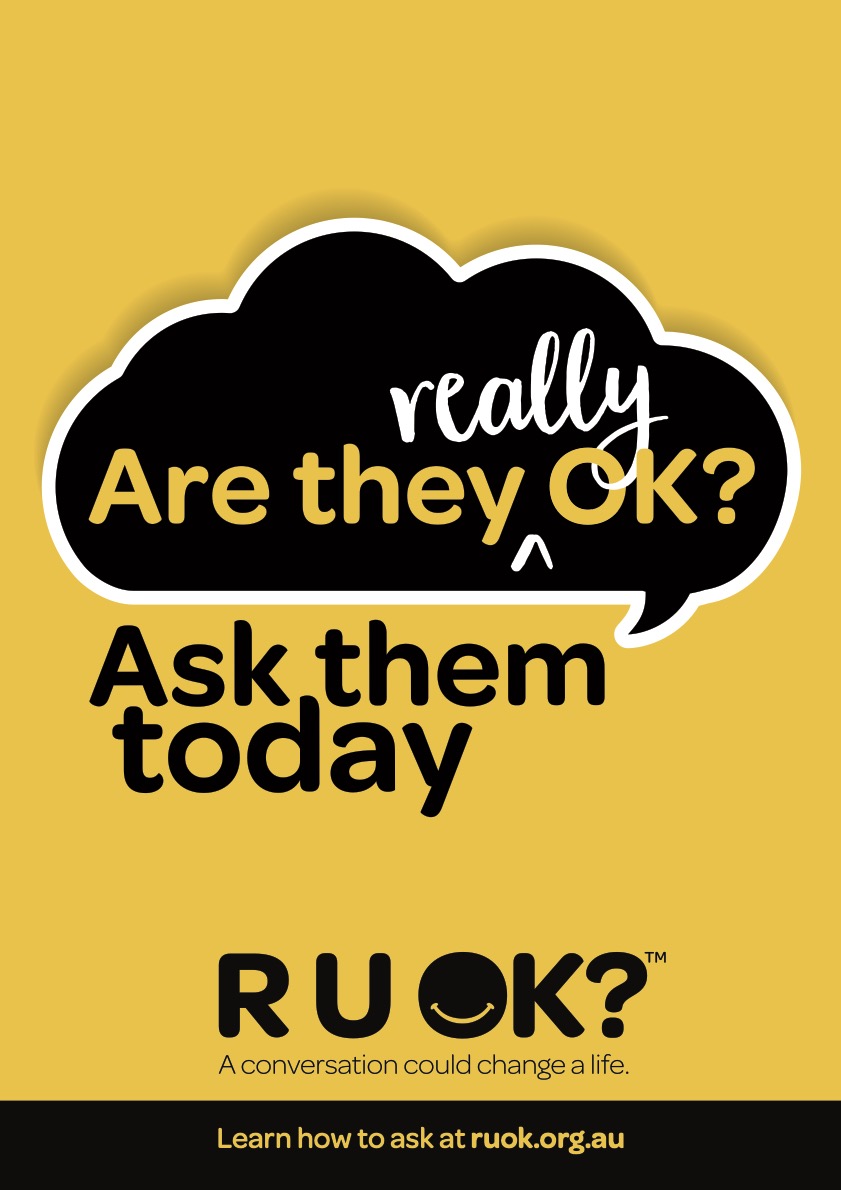 When you feel that something's up with a classmate, friend or loved one — there's something going on in their life or you notice a change in what they're doing or saying — it's time to trust your gut instinct and ask them "Are you okay?"

You don't have to be an expert to ask the question. Asking shows someone you care about them and that can make a really positive difference in their life and help them access appropriate support long before they're in crisis.

As part of our commitment to encourage these conversations at the University of Nebraska–Lincoln, we host RU OK? Days in the fall semester on both City and East Campus.

R U OK Day will be held on September 9, 2021.