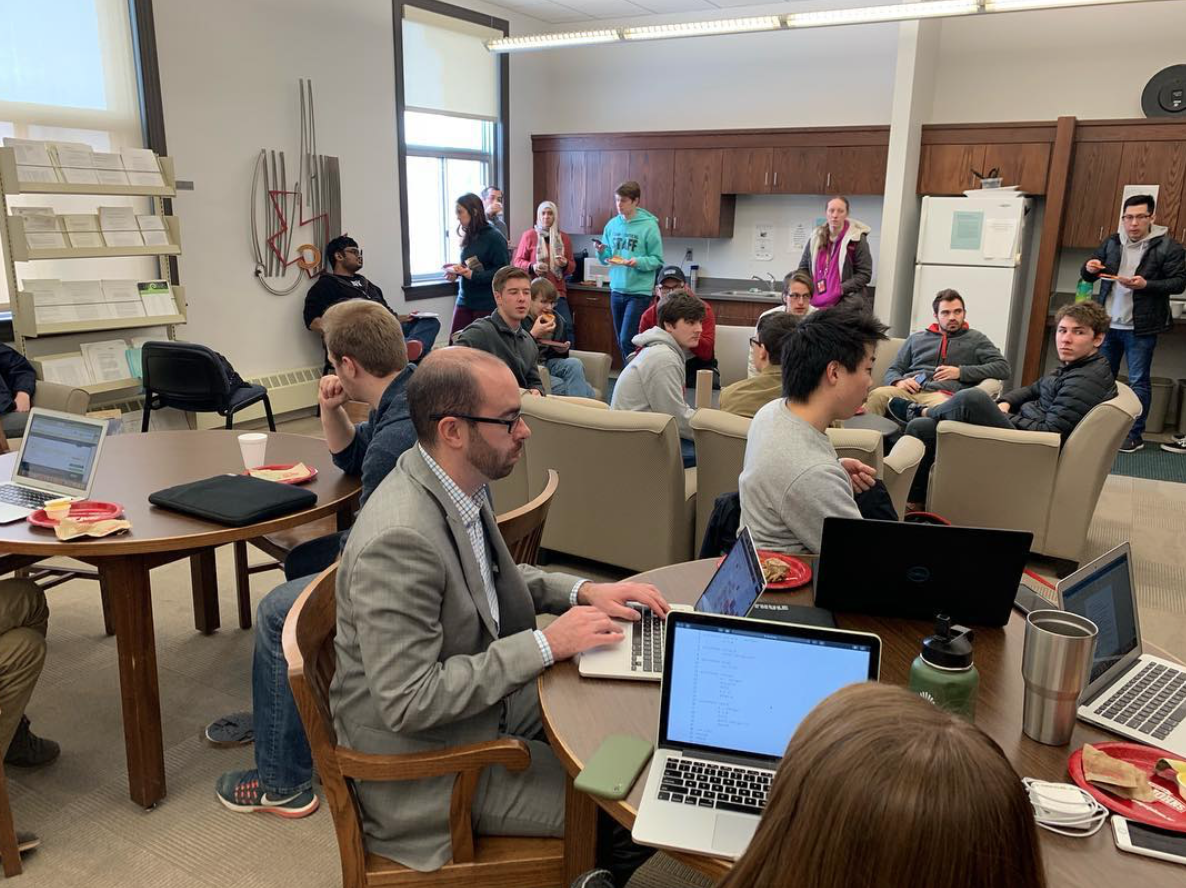 Student Advisory Panel
Wednesday, Nov. 3
11 a.m. to 1 p.m.
348 Avery Hall

This event is attended by a wide range of students, faculty, and staff in the School of Computing program and is a great opportunity for students to offer their feedback about their experiences in the School of Computing. Faculty and staff members in attendance will answer questions and welcome feedback about what's working well and what needs improvement within the school.

Students are not required to stay for the full two hours and may come and go as their schedules allow.

Free pizza will be provided to all attendees!