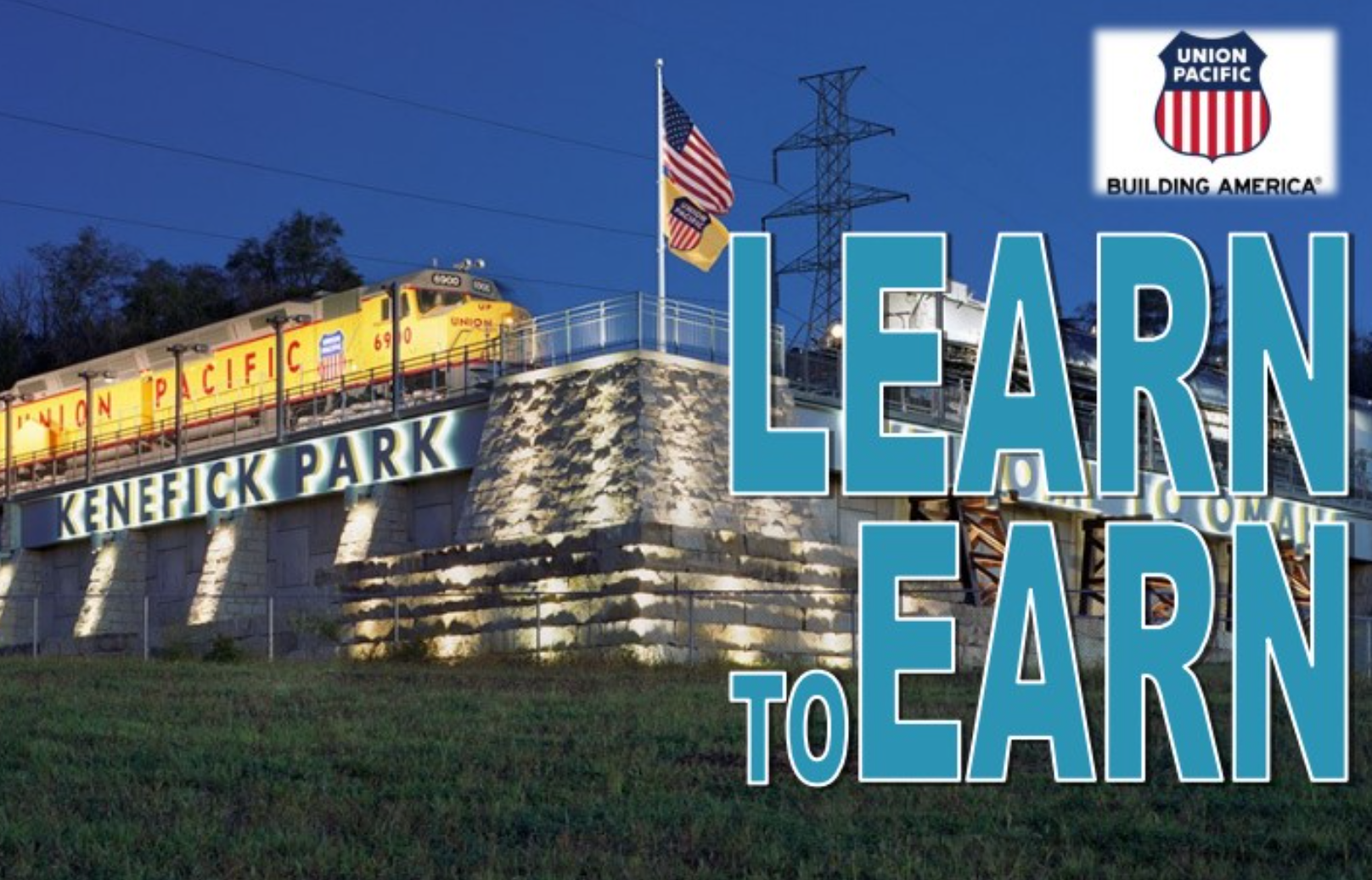 The Military & Veteran Success Center and University Career Services will be hosting a Learn to Earn event sponsored by Union Pacific over lunch on Wednesday, Nov. 3 from 11 a.m. to 3 p.m. in the Military & Veteran Success Center located at 16 Nebraska Union.

Current, prospective students, and alumni can come to Career Services for guidance, information, and connections. Career Services can help facilitate students' career development through many areas and offer resources on career-related topics.

Attendees can expect to learn about:
• Major & Career Exploration. The exploration process can help you gain valuable insight about yourself that could lead to new academic and career opportunities that will fit your interests, skills, and values.

• Gaining Experience. We help students plan ways to build skills and gain experience in their fields of interest through participating in a wide range of experiential learning opportunities that will help them develop personally and professionally.

• Articulating Skills and Stories. Learning how to position your skills and experiences through resumes, cover letters, personal statements, online profiles, and interviews are all ways in which you can articulate and tell your stories as you apply for opportunities.

• Searching for Opportunities. Learning targeted search strategies, how to cultivate relationships with professionals in your field, and how to evaluate post-graduation options and offers can help you reach your ultimate career goals.

• Career Coaching. Career coaching can develop you professionally by facilitating the major and career exploration process, help you plan ways to gain experience, develop tailored applications, and provide strategies and connections to opportunities, employers, and professionals in your fields of interest.

• Handshake. A place for students to engage with employers and to search/apply for internships, co-ops, part/full time jobs, work study, and campus employment.

Free lunch will be provided and an advisor will be present to help students explore majors and answer questions regarding internships or careers.

If you have any questions, please contact the Military & Veteran Success Center at 402-472-4130.