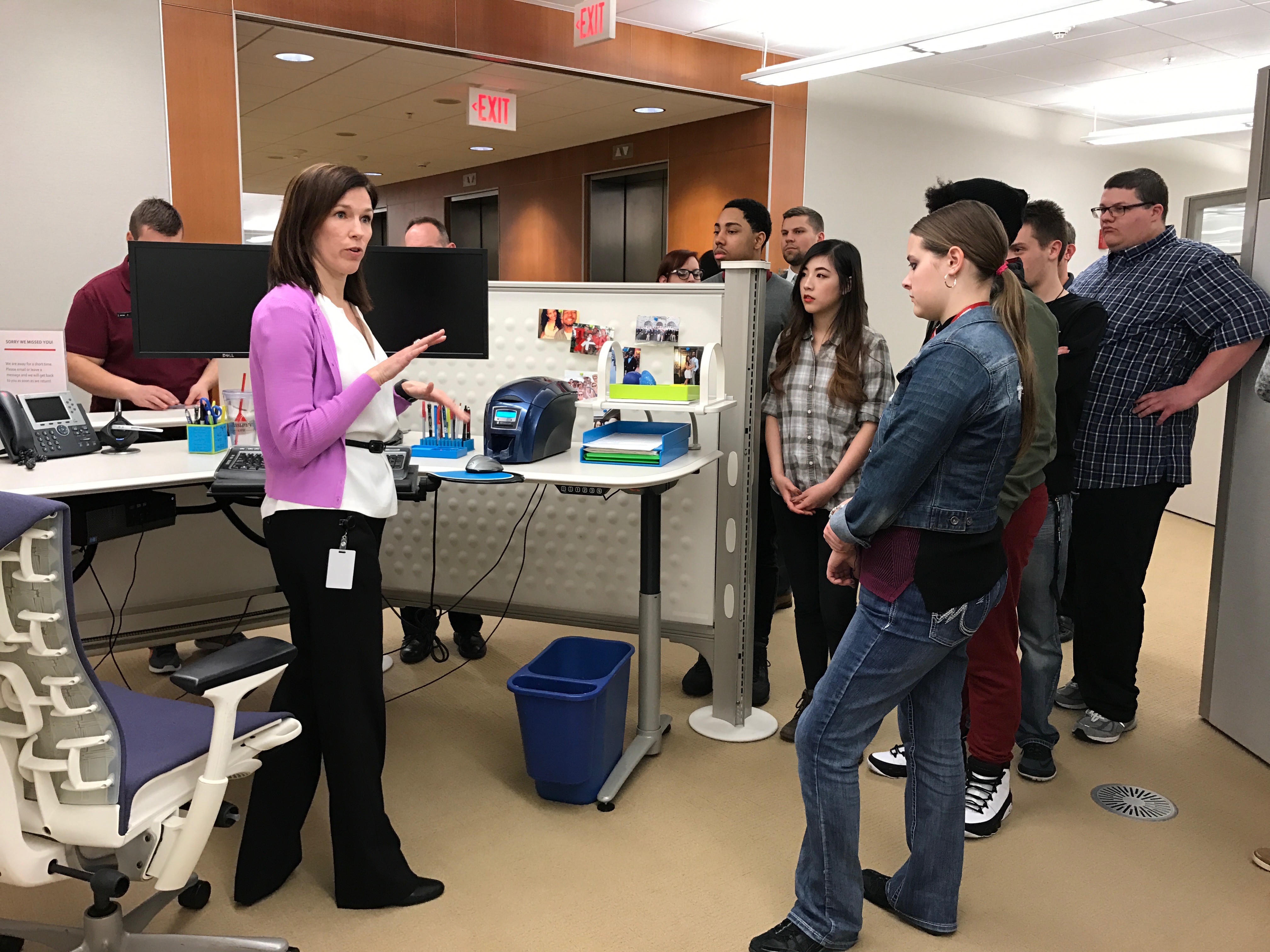 Assurity will be hosting its State of the Practice event next Thursday with Sandhills and PenLink. Spreetail will be hosting its event with Ameritas and TalentPlus the week after Thanksgiving.

Assurity Life Insurance Company, Sandhills Publishing, PenLink
at Assurity
Thursday, November 16
7-9 p.m.
https://go.unl.edu/x535

Spreetail, TalentPlus, and Ameritas
Tuesday, November 28
at Spreetail inside Nebraska Innovation Campus
5-7 p.m.
https://go.unl.edu/oyhv

Once again, these events are all free, but we're asking students to order an EventBrite ticket in advance so we can provide plenty of food and swag for everyone. Click the link for each event to get your tickets directly through EventBrite, or reserve them through each Facebook event.

Students in need of transportation to the Spreetail event may use their bus passes and catch the campus bus running to Innovation Campus before and after the event.