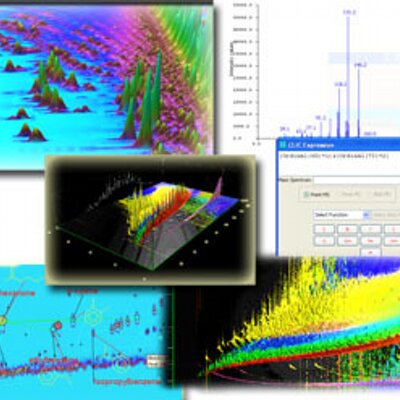 GC Image, LLC, seeks applicants for student internships in scientific software development. GC Image understands that academic studies require flexible scheduling, so internships have flexible working hours of 10-20 hours per week, and offices are conveniently located in the heart of the Haymarket District. The company also offers full-time positions after graduation.

GC Image is a global leader in software for multidimensional chromatography and mass spectrometry. Its scientific software has advanced tools for multidimensional/multispectral data visualization, processing, analysis, and informatics. The company has customers in countries throughout Europe, North and South America, East and Southeast Asia and Australia, South Asia, South Africa, and the Arabian Gulf.

GC Image conducts state-of-the-art research and development of data analytics and cheminformatics. It has been funded by the National Science Foundation and National Institutes of Health to develop innovative informatics for pattern recognition with biological samples and discovering biomarkers indicative of health and disease states. As an intern at GC Image, you would have the opportunity to be involved in this advanced research and development.

Applicants should be computer science or computer engineering majors and/or have significant programming experience in a high-level object-oriented programming language (preferably Java). A background that includes GUI development, image processing, computer graphics, and/or chemistry is a plus, but not required.

If you are interested in a internship with GC Image, send email with a resume, official or unofficial transcripts, and contact information for three references to jobs@gcimage.com. Interviews will begin as soon as the GC Image team receives applications.
More details at: http://www.gcimage.com/employment/flyerSWDevIntern2018.pdf