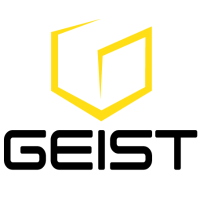 This week, HKN & IEEE will be hosting Geist!

Geist is a leader in designing & manufacturing data center management solutions for powering, cooling, monitoring, and managing facilities.

Stop by Nebraska Hall W185 at 5:30 p.m. on Wednesday, Nov. 8 to learn more about what this world-class manufacturer of power distribution units has to offer.

And as always, food and beverages will be provided.