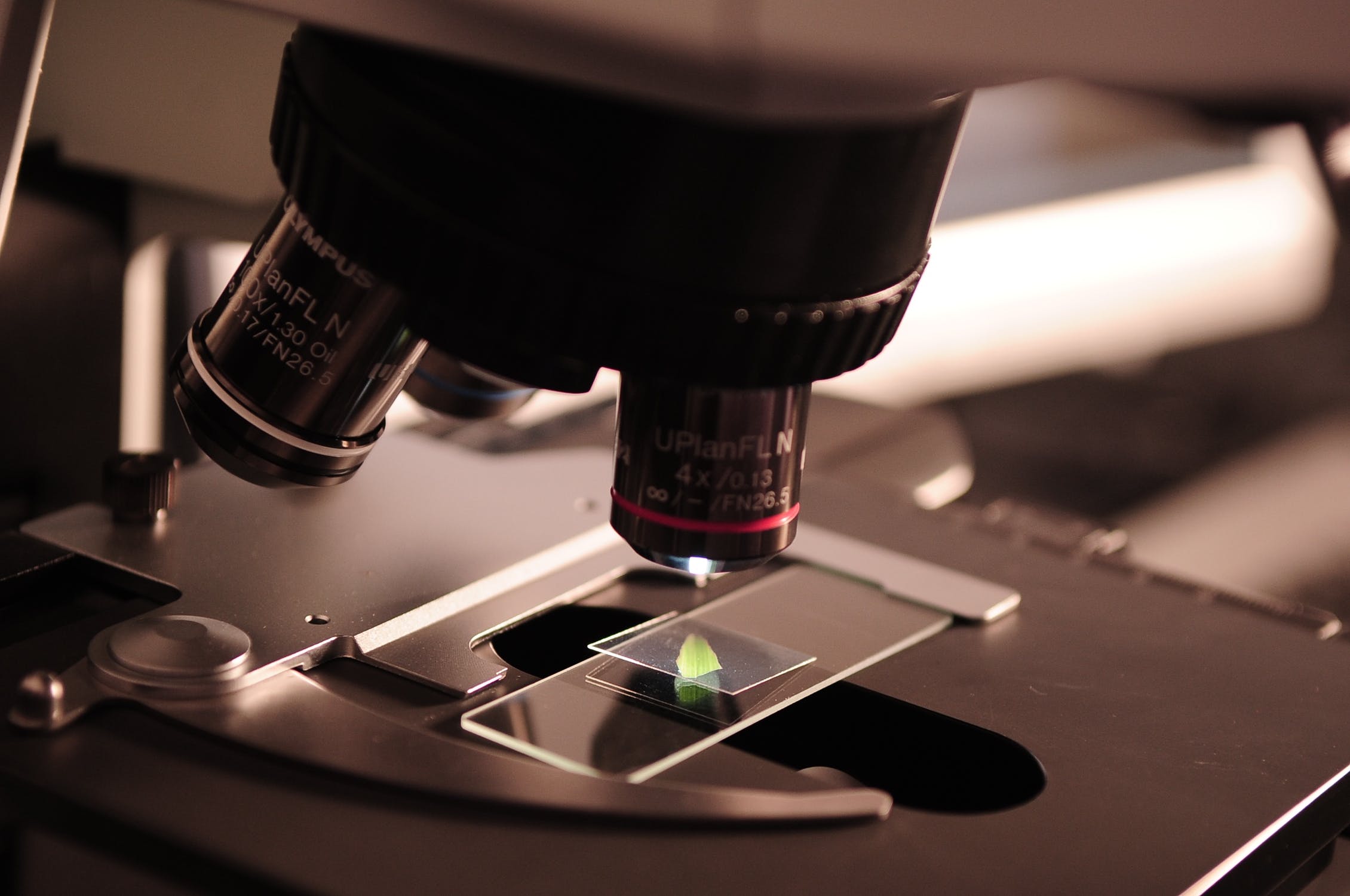 M.S./Ph.D. assistantships are available in molecular genetics and bioinformatics at the University of Nebraska-Lincoln.

New NIFA Animal Health funding and also joint UNL/USMARC funding focused on the collaborative work between University of Nebraska-Lincoln and U.S. Meat Animal Research Center (USMARC) opened opportunity for M.S./Ph.D. assistantships in molecular genetics and bioinformatics.

The successful applicant will be involved in research projects aimed at identifying genes and genetic variants associated with variation of complex traits such as viral disease susceptibility, fertility and behavior in swine.

The successful candidate will have access to large RNA and genomic next generation sequencing (NGS) data sets, high-density genotypes and phenotypes of highly characterized UNL and USMARC populations of swine. The candidate will be involved in NGS data analysis, perform molecular testing of physiological parameters, gene expression profiling, high-density genotyping and statistical genomics analyses. The candidate will work closely with a group of geneticists, statisticians, virologists and physiologists, from UNL and USMARC. Candidates should have a B.S. and/or M.S. degree in animal science, genetics, statistics, mathematics or computer science, with a background and interest in molecular genetics and/or bioinformatics. Experience in the analysis of NGS and high-density genotypes are preferred. Questions about the research program can be addressed to Dr. Daniel Ciobanu, email: dciobanu2@unl.edu.

The University of Nebraska–Lincoln is located in Lincoln, which offers all the amenities of a midsize city, a wealth of outdoor activities including an intricate trails network as well as many community events. University of Nebraska-Lincoln is committed to a pluralistic campus through affirmative action and equal opportunity. Details about the application process can be found at http://www.unl.edu/gradstudies/.