CSE Bits & Bytes: Big student and grad achievements this week!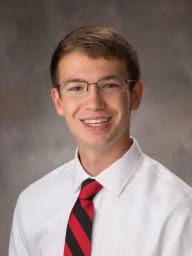 Computer science junior Colton Harper was inducted into the university's Innocents Society on Monday afternoon. Continue reading…

More details at: https://go.unl.edu/6g02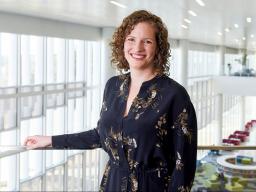 Three-time CSE grad Kathryn Stolee has received a Faculty Early Career Development award from the National Science Foundation (NSF). Continue reading…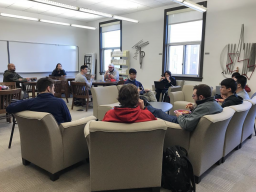 All CSE students are invited to participate in this semester's Student Advisory Panel on Wednesday, March 7 from 11 a.m. to 1 p.m. There will be free pizza and prizes! Continue reading…
CSE Bits & Bytes
Subscribe Today!