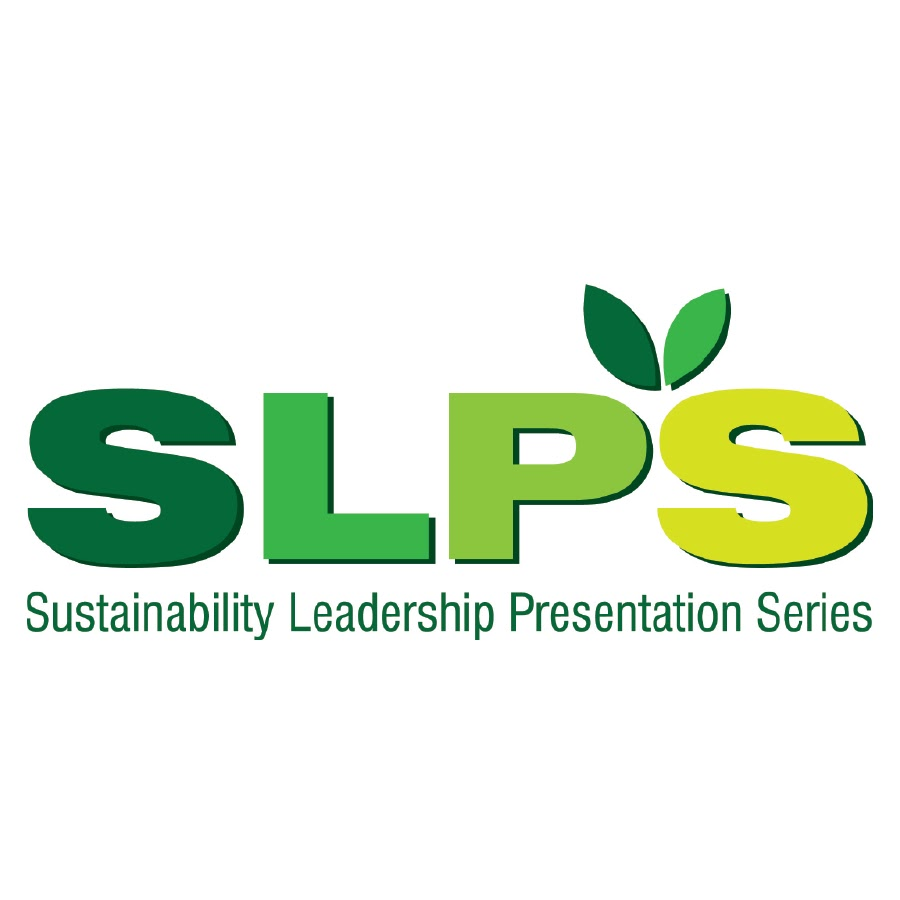 How can you be a sustainable leader without sustaining your own health and energy? Personal health and sustainability of our mind, body, and spirit are integral to being a sustainability leader. This presentation isn't about recycling, energy efficiency, and biking to work—though all important. It is about sustaining yourself and personally thriving while pursuing your passion to create a more just, vibrant and sustainable world.

Biomimicry—a practice of discovering and listening to nature's time-tested patterns and strategies—provides a framework to learn how to thrive in the midst of dynamic change and have a positive impact in our world. How does nature maintain energy in the face of constant change? How does nature adapt to conditions outside of its control? How does nature invest in strategies with the highest impact given an organism or ecosystem's various needs? These are a few questions nature's wisdom can answer in our quest for sustainable leadership.

This workshop will introduce biomimicry and teach a few of nature's secrets to truly being a sustainable leader—for oneself and for the world.

The Speaker - Daniel Lawse
Daniel Lawse is the Chief Century Thinker and co-owner of Verdis Group, a sustainability consulting firm based in Omaha. He has undergone his own journey of finding personal sustainability while being a sustainability leader. He has journeyed through varying degrees of community engagement and burnout to a dynamic ebb and flow of personal, family and community thriving.

Under Daniel's leadership, Verdis earned the Greater Omaha Chamber's 2015 Small Business of the Year award and is working with some of Nebraska's largest employers, including Omaha Public Schools, Nebraska Medical Center, Omaha's Henry Doorly Zoo and Aquarium, and Methodist Health Systems.

He is a husband and father of two daughters and one son, an active commuter, meditator and graduate from Creighton University. He thrives in the wilderness, where he has completed two vision quests. He serves on a handful of community boards and committees, including as the Board Chair for Omaha's bus system, Metro Transit. He earned a Ten Outstanding Young Omahans award in 2010 and was recognized as an Aspen Institute Environment Scholar in 2012. Daniel's passion is cultivating adaptive and resilient solutions for communities and organizations to flourish now, and for generations to come. His Gallup Strengths are Restorative, Connectedness, Belief, Achiever and Communication. Mostly though, he is a human being, trying to live as authentically as possible.

Join in!

SLPS programs are held on the first Thursday of each month during the school calendar year. Every program is free and open to the public. We hope you'll be encouraged to host a watch party with your colleagues and friends and join in the conversation. Some of the SLPS partners host watch parties for our presentations.

This month, locations include:
· LIVE PRESENTATION Omaha: UNO Weitz Community Engagement Center (CEC), Room 209
· WATCH PARTY Hastings: Hastings Museum, 1330 North Burlington Avenue
· WATCH PARTY Lincoln: UNL East Campus, Room 209, Hardin Hall (33rd and Holdrege)

You are welcome to join one of the watch parties being hosted by our partners across the state. Or you can join the webcast on your own or assemble your own watch party by logging into our Webex event: https://cccneb.webex.com/cccneb/onstage/g.php?MTID=e016d31e48dcd1b2922ad4d57ca618ba5.

The password is SLPS.