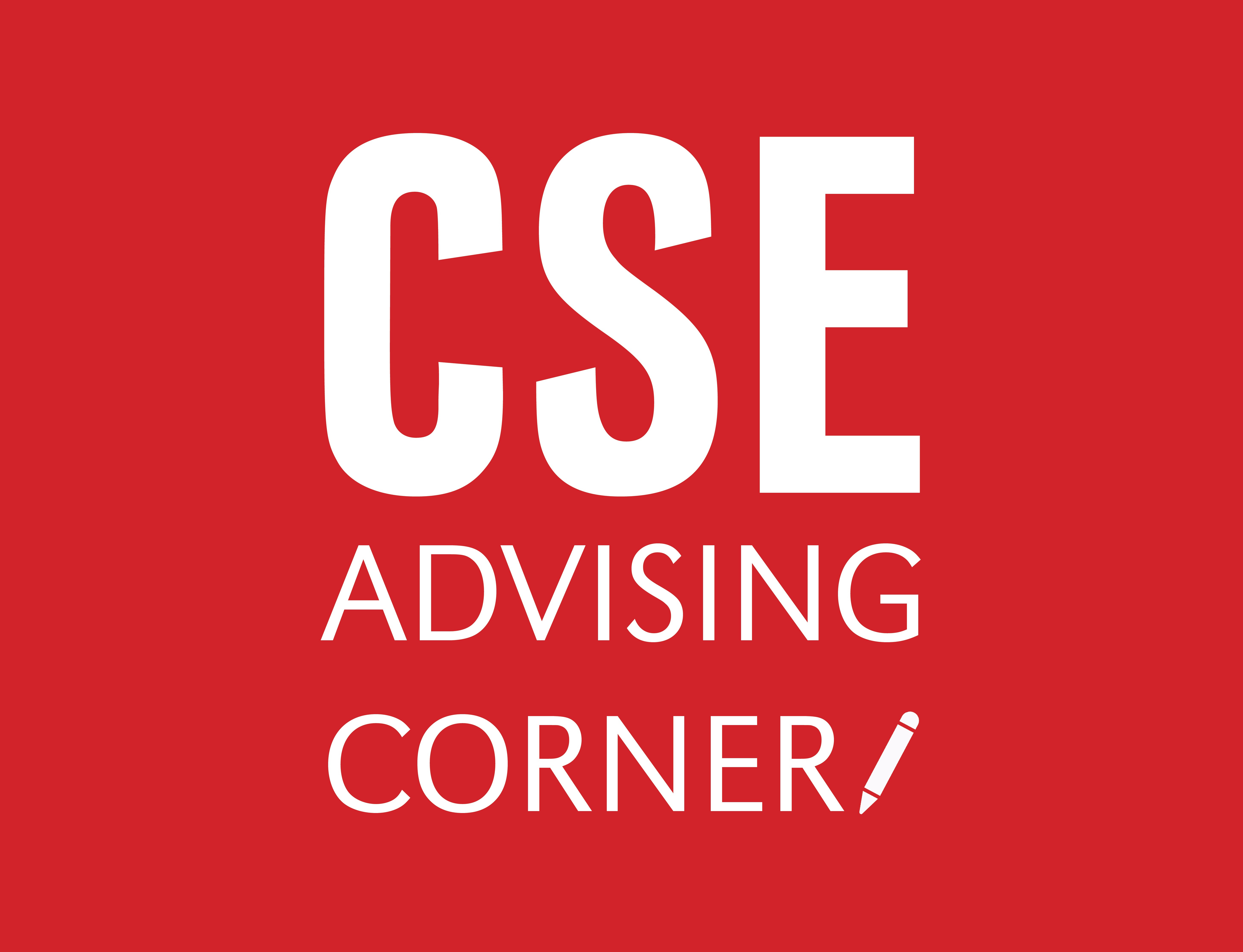 March 5 is an important day for summer and fall class registration!

Summer registration begins on March 5. Students can also view fall classes in MyRed on March 5.

Fall registration begins after spring break. Check MyRed for your specific registration day and time.

Take some time to review your degree audit and begin planning for summer and fall 2018 classes. If you need help planning your semesters, be sure to meet with an academic advisor.