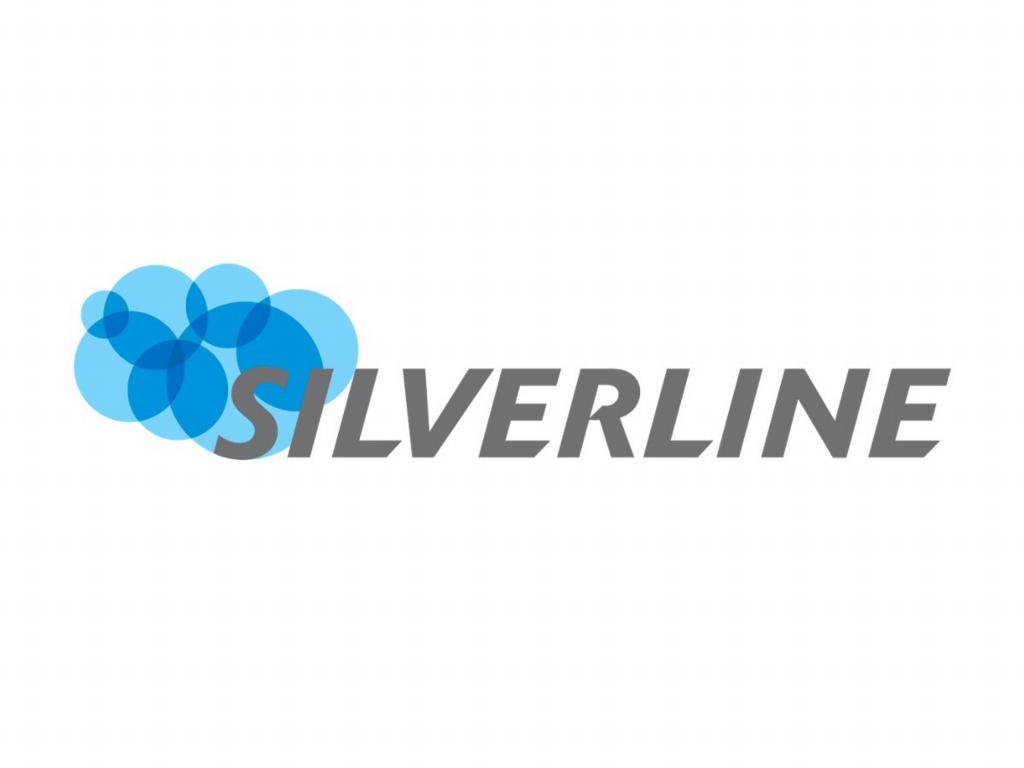 Silverline will be in Avery Hall on Tuesday, Sept. 18 from 11 a.m. to 3 p.m. Stop by the Student Resource Center for free pizza and career information.

Silverline is a Salesforce Platinum Cloud Alliance Partner headquartered in New York City with experienced, innovative consultants nationwide. The company is focused on developing powerful solutions, deployed on the Salesforce Platform, and robust third party apps.

------------------------------------------------------------

Do you want to work for an awesome tech consulting firm, but don't have much experience in the world of consulting? Silverline Academy was designed just for you!

The Silverline Academy is a full-time program for recent graduates. During the first three months of the Academy you will go through rigorous training to learn: development and tooling skills, solution architecture, client and project management, design, and system testing approaches. The curriculum will prepare you to become a salesforce. com certified consultant. After three months you'll be assigned a mentor and begin working on client projects. We are currently looking for talented individuals to join Silverline Academy as an Associate Developer at our Omaha office. Join our team and experience the satisfaction of working at one of the fastest growing, diverse, and innovative companies in the Salesforce ecosystem!

Silverline employees are passionate about what they do. We're a diverse group of cloud technology professionals with the same goal: to make our clients' lives easier through technology and we have a good time while we're at it! Silverline is the #1 Company to Work for among small and medium size companies in this years annual Glassdoor Employees' Choice Awards, a list of the Best Places to Work in 2018. Come be a part of our team!
More details at: https://go.unl.edu/y3co