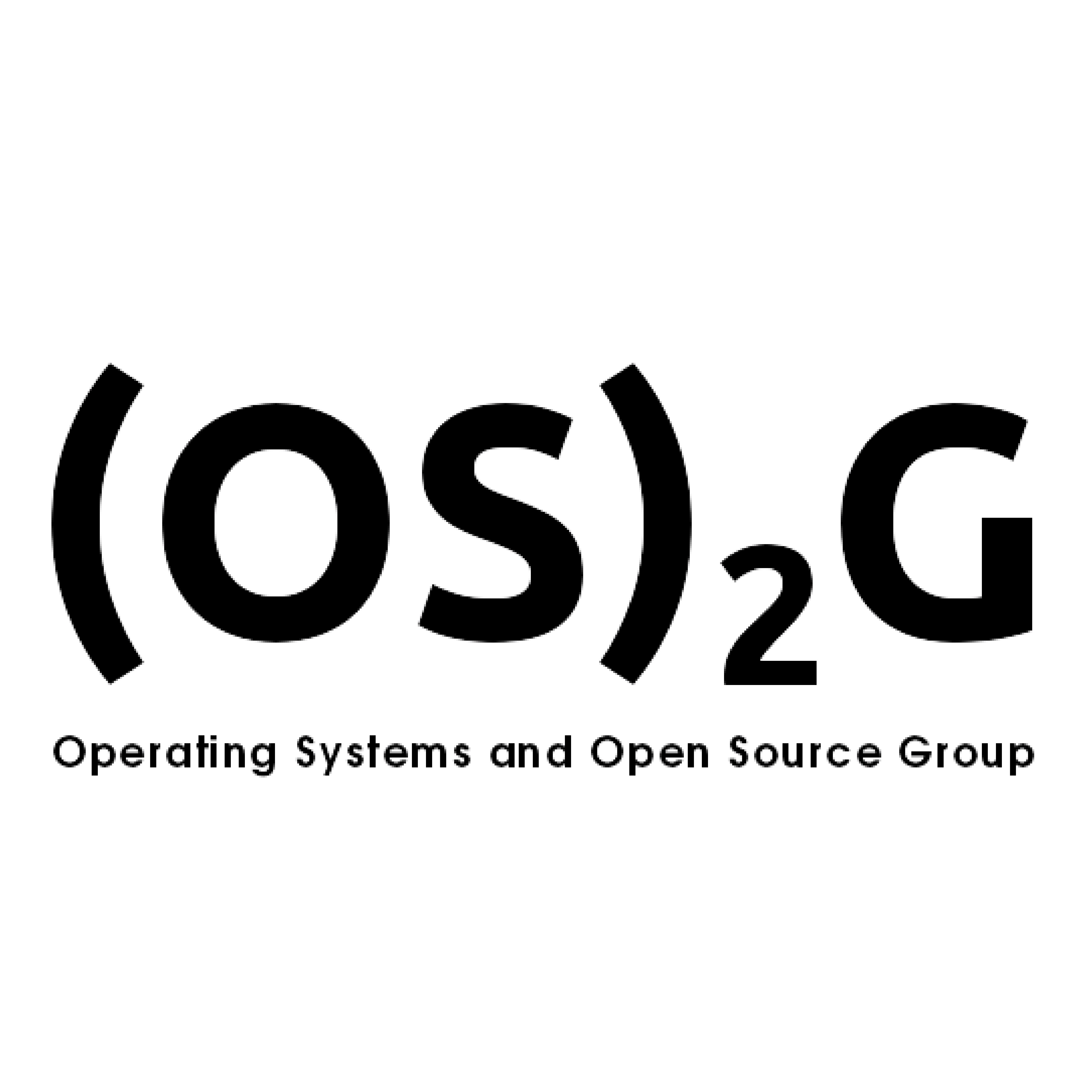 OS2G is hosting a LAN Party on Sept. 15 from 12 p.m. to 12 a.m. in the Centennial Ballroom at the Union. This event is designed to provide a place where more technically oriented students can hang out, have fun, socialize, and for incoming freshmen to meet fellow computing students early in their college experience.

OS2G will also be hosting the event to promote its new HCC Group, which will allow any motivated student the opportunity to gain access to an education in configuring machines and running jobs on the university supercomputer.

Pizza is optional and will be provided free for the first 100 registrants, otherwise it is $5 at the door.

The event is BYOG: Bring your own game, but be please be mindful of selecting games that are appropriate for a university event.

Please register for the event in advance, as there will be a max capacity for the space and number of attendees.

Bring as much hardware as you like! However, YOU ARE RESPONSIBLE FOR YOUR POSSESSIONS. OS2G takes no liability for watching or securing your equipment.

Power will be provided, but we have limited network hardware. If you have a switch, router, hub, etc., OS2G recommends bringing it.

If you would like to volunteer for the event, it is open to all people. Pizza and drinks provided to those who volunteer, and after your shift, feel free to stay and game with us.
More details at: https://go.unl.edu/ejfn