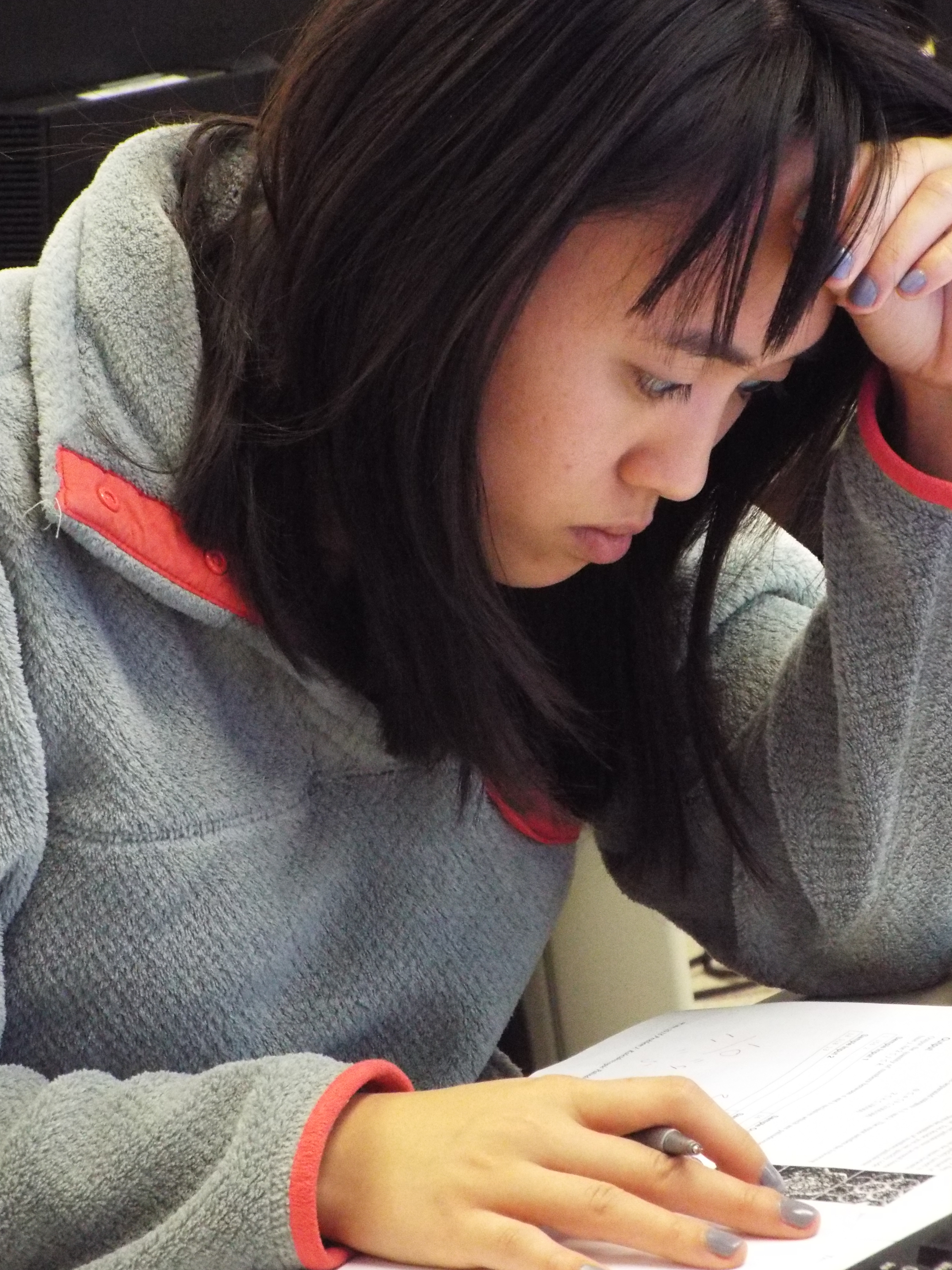 The regional International Collegiate Programming Contest took place in the Computer Science and Engineering department at the University of Nebraska–Lincoln on November 3, 2018. Among 27 teams from across the midwest, CSE teams took first and second place.

Congratulations to team "AllAccepted" who took first place. The team consisted of Danner Li, Khang Phan, and Trieu Hung Tran. Also congratulations to "Huskers 11" consisting of Zack Warneke, Jordan Schmitz, and Lambros Karkazis who took second place.

The University of Nebraska–Lincoln has been hosting a North Central North America regional contest since 1976 and has been the regional seat since 2012.

Learn more here: https://acm.unl.edu/ncna-regional-programming-contest.

The department would like to thank the committee, volunteers, and contestants who participated!