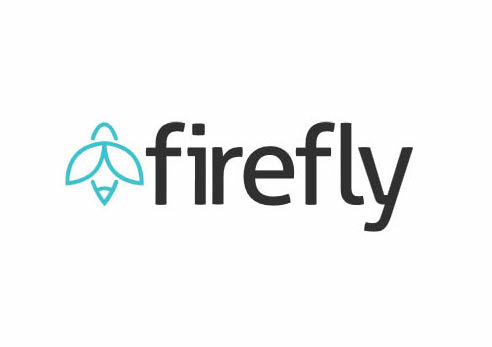 The Firefly support team is working on the annual maintenance to our SAP applications, including Firefly. Therefore, Firefly will be unavailable on the following days:

· Friday, December 7 beginning at 5:00 p.m. Central Time
· Saturday, December 8
· Sunday, December 9

We expect Firefly to be up and running by 7:00 a.m. Central Time on Monday, December 10 and will be available during the 2018 holiday break with limited ITS Service Center support.

We appreciate your understanding as we enhance the system for the University of Nebraska and Nebraska State College System.

Note: Concur will be available via the mobile app as well as from a tile on the Firefly down screen.