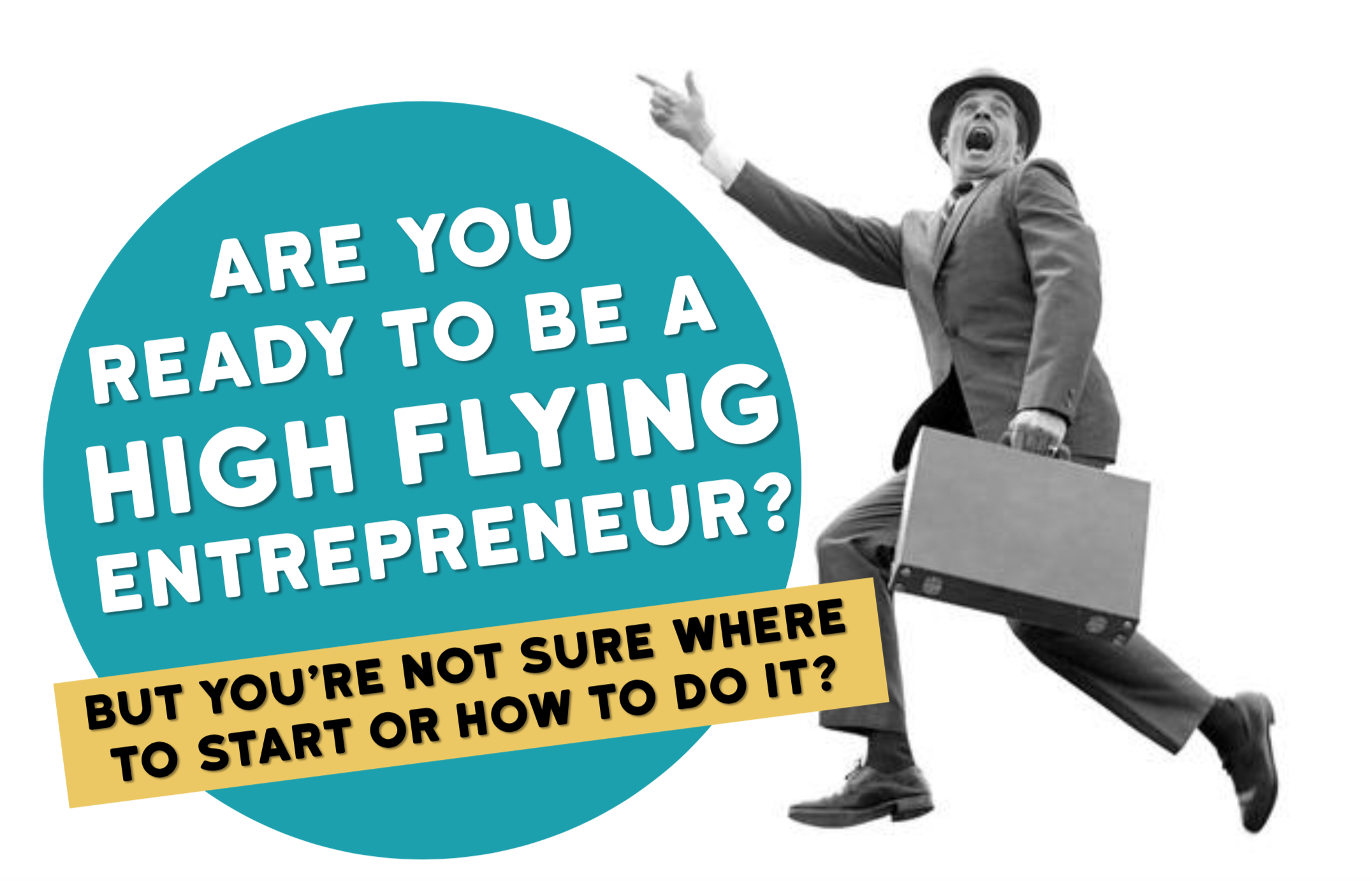 The Engler Program provides experiential, cohort-based entrepreneurship training to help UNL's students from all kinds of backgrounds and interests launch and grow businesses. Engler is located on East Campus, but serves students across a variety of majors, and invites engineers, dancers, accountants, artists, scientists, and programmers to join its community.

Engler is working to try to expand the diversity of the students it serves and is offering a new introductory class 'module' to help do this. This module is a quick 4-week class that introduces the basics of getting started in entrepreneurship: Ideation, Problem Identification and Pitching.

"Gear Up" is a 1-credit hour course focused on equipping you with skills in problem identification, business ideation, and startup pitching.

∙ Learn how great business models solve customer's problems.
∙ Understand the power of observation.
∙ How to find problems with business solutions.
∙ Learn techniques for rapid ideation.
∙ Dig into a variety to business models.
∙ Peek into the science behind brainstorming.
∙ Become a great storyteller in any setting.
∙ Understand the power of persuasion.
∙ Pitch to real startup judges and mentors.

The Details:

Dates:
∙ Only four class meetings: 

∙ Two hour meetings 

∙ 5-6 hours of outside work 
focusing on reviewing resources and running your own experiments. 


Learning:
∙ Cohort-Based learning.

∙ Lots of in-class discussion.
∙ Experimental based – no lectures or busy work.

∙ Leave with a problem list, idea list, and quick pitch demo.

Earn:
∙ Earn 1 EAEP Credit

∙ Pass / No Pass Class

∙ Led by Brennan Costello

∙ Part of Base Camp Curriculum
Questions? Contact: bcostello3@unl.edu
Apply by emailing your application!