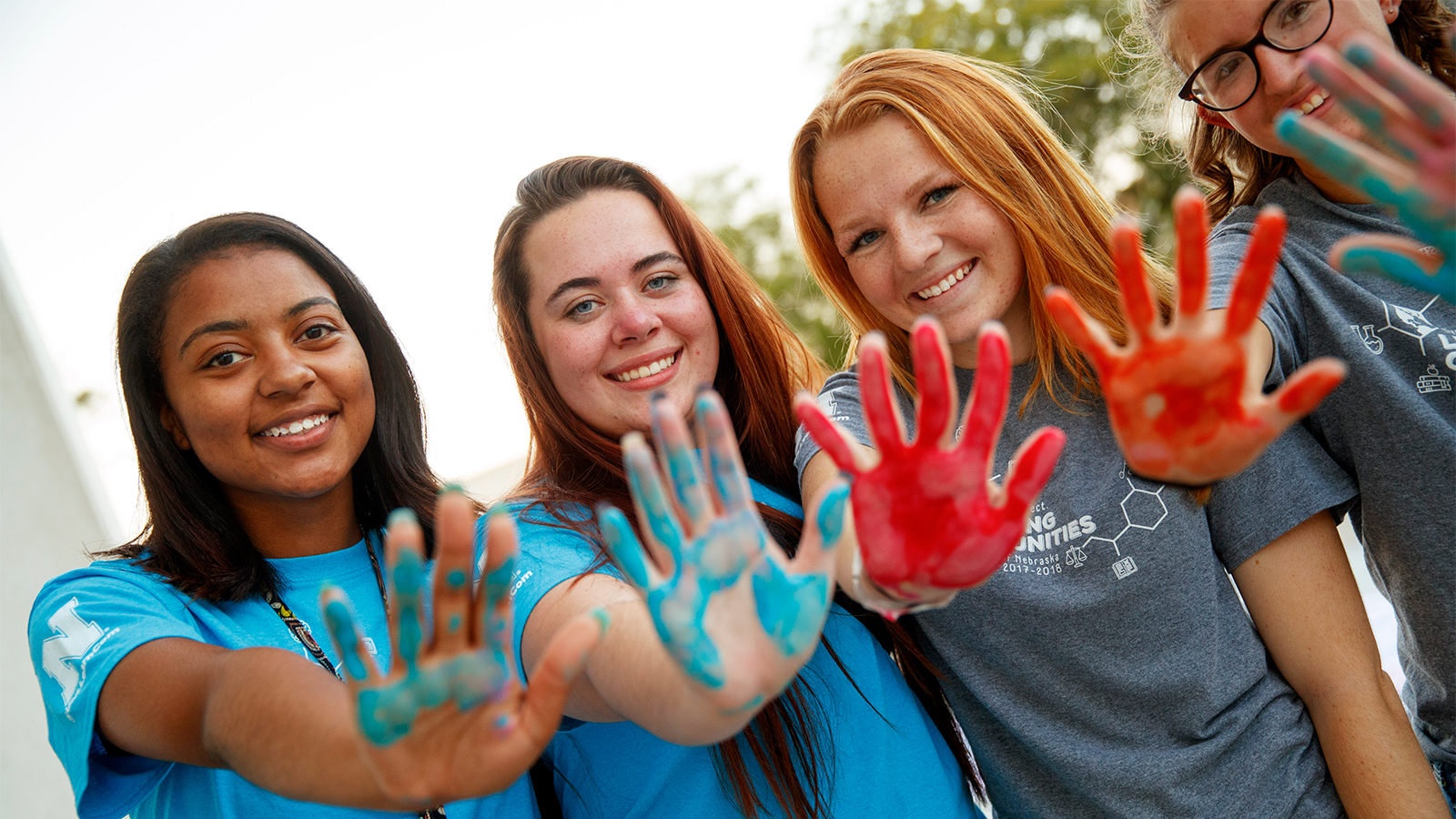 Learning Communities at Nebraska are now hiring students for the Peer Mentor position for the 2019-20 academic year.

Learning Communities are seeking the following applicants:
· Students from all majors and career paths
· Rising sophomores, juniors, and seniors
· Students interested in helping first-year students transition to UNL

In this role, students will:
· Work 5 to 7 hours a week
· Work with faculty and staff on programming
· Hold weekly floor hours and 1:1s with students
· Help build community with their students

Faculty and staff are also invited to nominate qualified students for the positions. Please submit any potential candidate names through the link below. Nominees will receive information about the position and a link to the application.
https://goo.gl/forms/iQ7gPiObJ4NQe6Lo1

Current mentors are welcome to reapply and will need to complete the application process.

Applications are due February 8, 2019.

For more information about Learning Communities, feel free to browse our LC website through the following link: https://learncom.unl.edu/.

For questions, please contact Francisco Padilla at fpadillacortez2@unl.edu or (402) 472-7715.