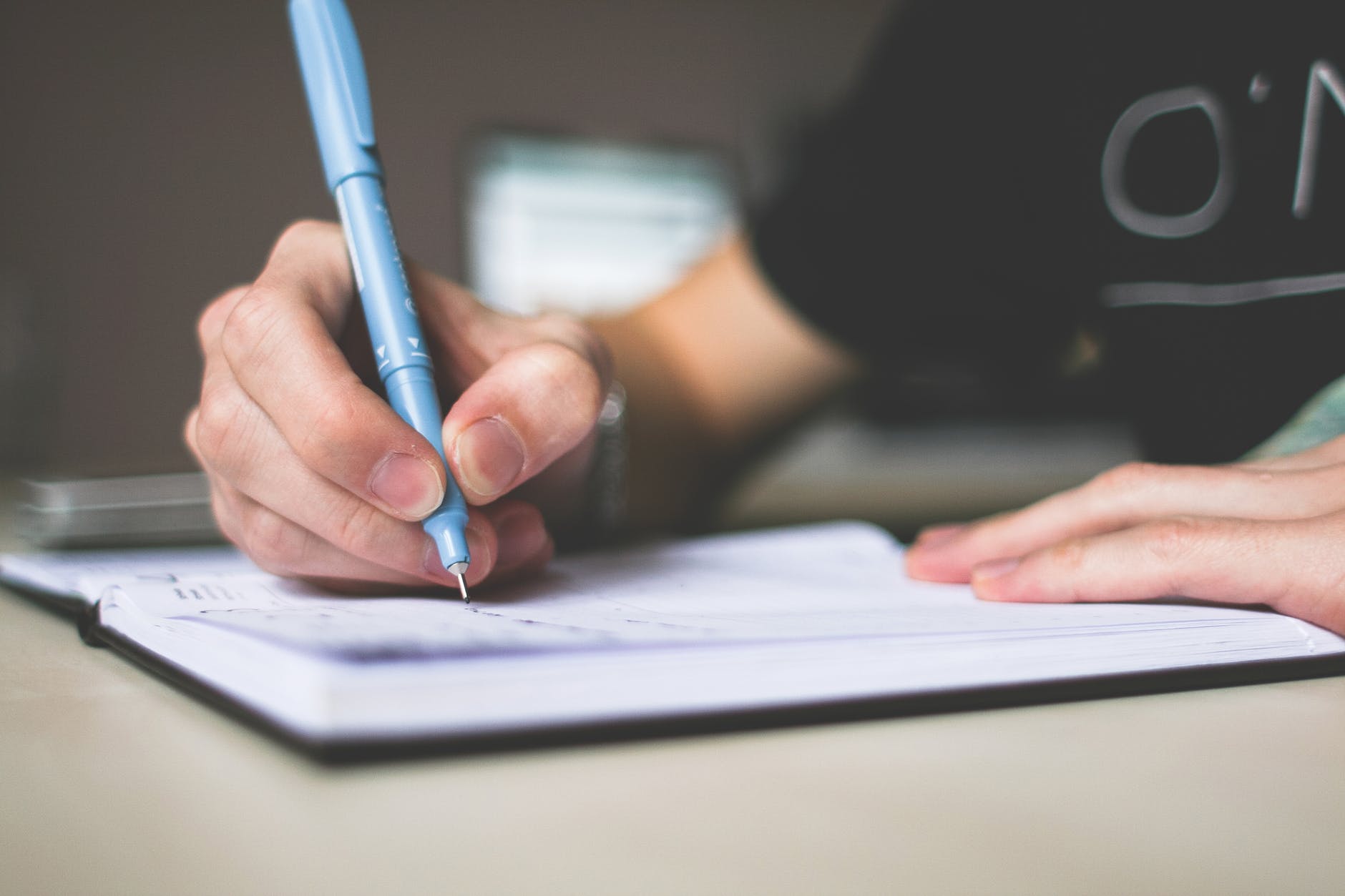 Prepare for the April Research Fair by attending a technical writing workshop tomorrow from 6-7 p.m. in the Scott Engineering Center (SEC 237).

This workshop will be hosted by Dr. Jerry Hudgins and Patricia Worster. They'll be sharing tips on how to:
· Improve technical writing
· Write a good conference paper
· Write good reports quickly

This workshop is geared toward graduate students, but undergraduate students are welcome.

This workshop is also open to all engineering majors.

Free pizza will be served!