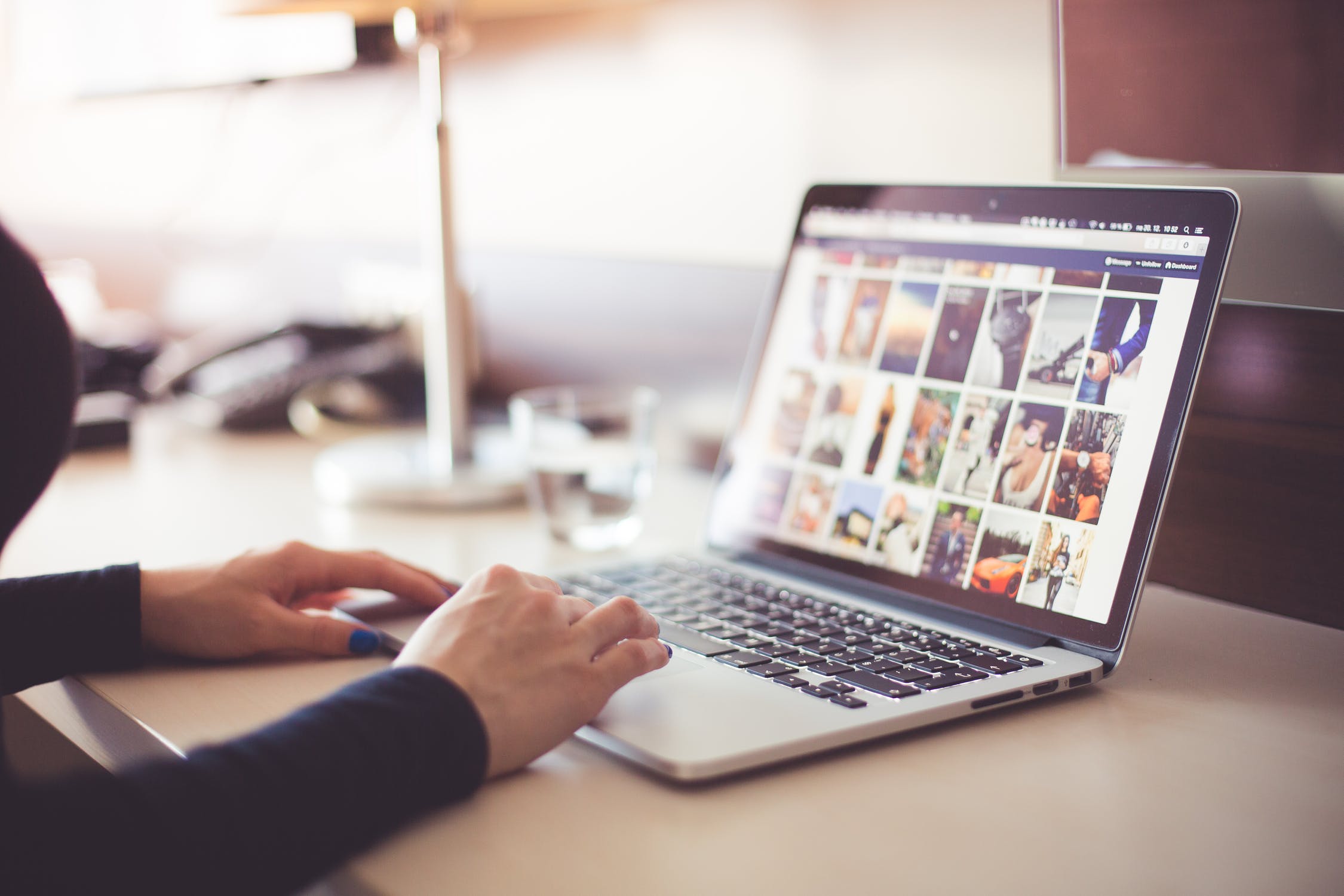 UNL-AIR and UNL-AIR-E wireless networks will disappear permanently on May 12, 2019.  

This is part of a larger Wi-Fi shift across the NU system that will:
· Simplify network connections and management
· Provide you with easy, secure network connections when traveling from campus to campus
· Provide the same secure network connections at any institution offering the 'eduroam' network, offered by many universities in the US and around the world

Switch networks to 'eduroam'
It's time to move to the new 'eduroam' network.  Switch your computer, phone, or tablet now, so that any issues you experience can be addressed while the old networks are still available.
 
Instructions:
For Android phones and tablets, or Google Chromebook devices:
· Where you have 'UNL-AIR' set now, select the eduroam network, enter your MyUNL (Canvas/Box) username in the 'full email address' format — similar to "hhusker2@unl.edu" — and your MyUNL (Canvas/Box) password. 
· As questions are presented, accept or trust a certificate if offered, and fill in any details requested from this list in the instructions.
· Contact the UNL Campus Helpdesk for assistance, 402-472-3970.
 
For all other devices, from on campus: (Apple, Windows, etc.)
· On your device, navigate to the area where you view and select Wi-Fi networks.
· Select 'eduroam' from the list of available networks.
· You will be prompted to log in to the network. Enter your Canvas/Box/email login credentials and add "@unl.edu"
Username: Enter MyUNL@unl.edu (e.g. hhusker2@unl.edu). Don't use an alternate address like first.last@unl.edu but do add the '@unl.edu'.
Password: Enter your My.UNL password — the same you use for Canvas, Box, email, etc. You may be prompted to accept or trust a certificate for eduroam. Accept the certificate, and enter your device login & password if asked.
· Forget or remove saved profiles for UNL-AIR and UNL-AIR-E.
· Once you have successfully connected to the eduroam network, go in to the Wi-Fi settings on your device(s) and delete any profiles for UNL-AIR and UNL-AIR-E to prevent your devices from switching back and forth between eduroam and one of these older networks. 
· In macOS 10.14 (Mojave), you can simply uncheck the Auto-Join network for UNL-AIR and UNL-AIR-E networks in Wi-Fi settings.  
· In previous versions of macOS, you'll need to highlight the network (UNL-AIR or UNL-AIR-E) in Wi-Fi settings, and then click the minus sign (-) button to remove it from your list of Preferred Networks.
· On iOS (iPhones and iPads), use the Forget This Network when connected to UNL-AIR or UNL-AIR-E.
· In Windows 10, go to Manage Known Networks from Wi-Fi settings, and click the Forget button.
· In Windows 7, go to Manage Wireless Networks from the Network and Sharing Center. Right-click the UNL-AIR or UNL-AIR-E network and select the Remove Network option.
· On an Android device, go to Settings and select Wi-Fi. Locate UNL-AIR or UNL-AIR-E, then tap or press and hold to find the Forget option.

That's it! Your device should automatically connect to eduroam from now on.
 
Support:
General information on Wi-Fi at UNL: https://its.unl.edu/services/wi-fi/

For intractable issues or other questions, please contact us at CSE Systems Administration via email at support@cse.unl.edu, by phone at 2-7757, or in person in Room 27 in the basement of Avery Hall.