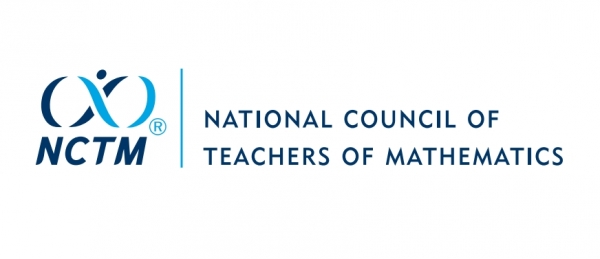 NCTM will be launching a new practitioner journal in January 2020. "Mathematics Teacher: Learning and Teaching PreK-12" will reflect current practices of mathematics education, as well as maintain a knowledge base of practice and policy in looking at the future of the field. Content is aimed at mathematics educators teaching preschool to 12th grade with peer-reviewed and invited articles.

We encourage you to consider writing up and submitting a manuscript to this new NCTM journal. Contact us at nebraskamath@unl.edu if you want any support. We have helped with outlines, writing, proofing and giving feedback. Be sure to reach out if you need ideas or help with the writing process.

BACKGROUND

In July 2017, the NCTM Board of Directors approved a proposal to consolidate its three practitioner journals - "Teaching Children Mathematics," "Mathematics Teaching in the Middle School," and "Mathematics Teacher" - with a January 2020 launch of the new journal as a kickoff to NCTM's centennial year celebration.

"Mathematics Teacher: Learning and Teaching PreK-12" will be published 12 times a year, will provide more frequent and timely content on topics of relevance to math educators and learners, and the digital version will embrace the latest technology to promote individual member engagement and community while continuing to deliver grade-band-specific, high-quality classroom materials.

Angela Barlow, Ph.D. is the editor in chief. Barlow currently serves as dean of the Graduate School and director of Sponsored Programs at the University of Central Arkansas. She brings a wealth of relevant experience as the former editor of the National Council of Supervisors of Mathematics' "Journal of Mathematics Education Leadership," where she expanded the journal's frequency, and from appointments on numerous journal editorial panels, including "Mathematics Teacher Educator."