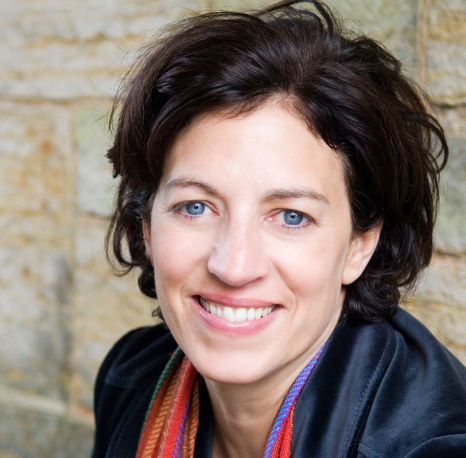 Jo Boaler of YouCubed has been contributing to a new and exciting initiative. On Friday, Sept. 11, at 7 p.m. central time ABC, CBS, Fox, and NBC will show "Think it Up!" This is a new education initiative, which will feature the following stars: Kristen Bell, Stephen Colbert, Scarlett Johansson, Matthew McConaughey, Gwyneth Paltrow, Jeremy Renner, Ryan Seacrest, Jessica Williams, Jason Bateman, Halle Berry, Justin Bieber, Julie Chen, Terry Crews,
 Jennifer Garner, Taylor Lautner, Joe Manganiello, Seth Meyers, Kacey Musgraves and 
J.K. Simmons. You can find more information at the Think It Up! website.

Boaler and Cathy Williams will be in the audience of the live TV show on Friday night, representing youcubians everywhere. A new web page showing the latest brain science and what it means for teaching in schools will be launched. Keep watching youcubed.org for the changes that are coming.