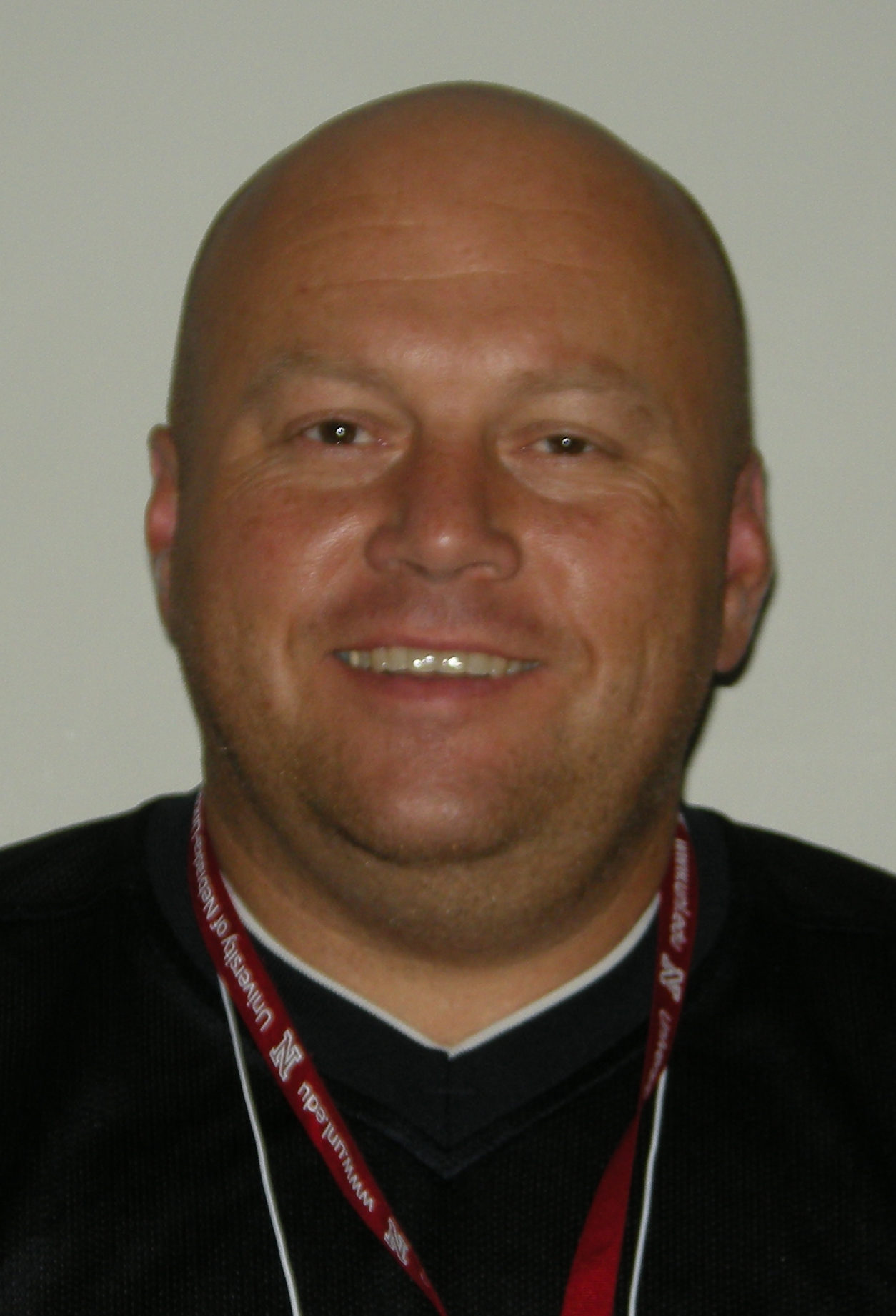 Did you know that during Summer 2011, Nebraska teachers were awarded nearly $120,000 in support to take NMSSI courses? 117 Nebraska teachers received fellowships covering all or part of tuition expenses to take 170 courses. Across all of our summer programs, more than 300 teachers took an average of 6 graduate credit hours, and 19 earned master's degrees in August.

Last month's NebraskaMATH Newsletter featured the 23 successful graduates who completed their master's degrees in 2011 by taking much of their coursework through the NMSSI program. This month we feature some "unique" award winners:

* Tony Hoffman wins the "Traveled all over the state to take math classes" award: Although Tony lives in Crofton, he took courses in Scottsbluff, Lincoln and La Vista.
* The teachers who win the "I took the most classes" award with four are: Tony Hoffman, Crofton; Carrie Kopf, Norfolk

Summer 2011 marked the first summer that NMSSI offered a course in North Platte; the eight teachers who took this course were: Jody French, Kelli Hoaglund, Marie Holmes-Brosius, Julie Micheel, Camille Oberg, Steven Snyder, Elizabeth Strand and John Strand.

We are already making plans to schedule courses for Summer 2012. Watch for more information and opportunities in future newsletters.