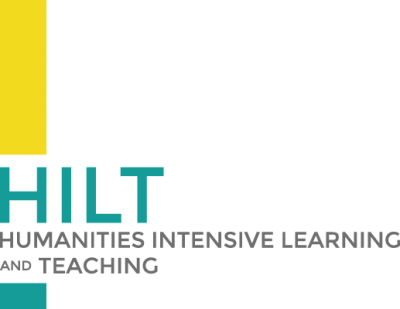 The Center for Digital Research in the Humanities and UNL Libraries will host the 8th Annual HILT conference. The conference includes keynotes, ignite-styled talks, and local cultural heritage excursions. The conference is from May 18-21, 2020. The registration deadline is May 1.

Humanities Intensive Learning and Teaching (HILT) is a 4-day training institute. Conference attendees will be able to choose from one of nine courses to take during the time.

Conference attendees can choose from course options like "Anti-Racist Feminist Digital Humanities" and "Introduction to Text Encoding." Take a look at the full list of courses.

To register and get more information about the conference, please visit the HILT 2020 website.
More details at: http://dhtraining.org/hilt/conferences/hilt-2020/