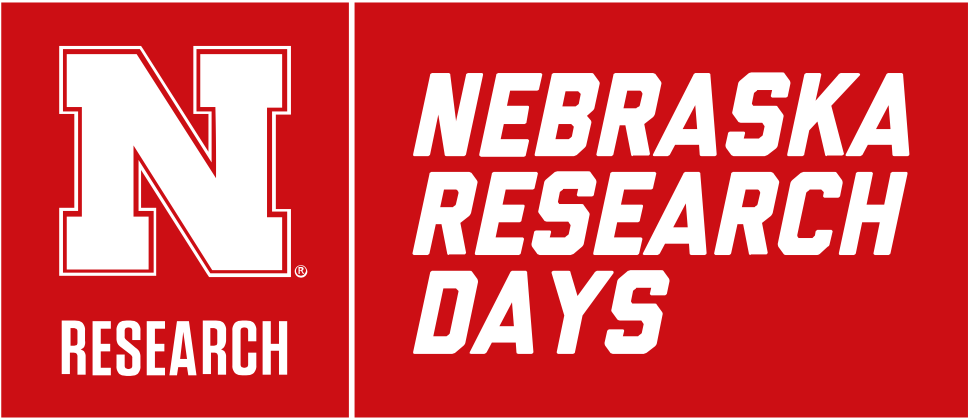 Registration is currently open for students to present at the Student Research Days on Tuesday, April 14, 2020 in the Nebraska Union.

The graduate poster session and creative exhibition will be held 3:30 p.m. to 5 p.m. We will have some space and TVs for displaying research or creative activities in other display formats and students in all fields are welcome to register to present their work.

An awards competition will provide selected students, whose research poster presentation or display is deemed outstanding by faculty judges, a $400 travel grant which may be used for travel to conferences. All graduate students with appropriate research and/or creative activity experience are encouraged to participate in this competition.  

Register for the Spring Research Fair here.

We are also looking for faculty, postdocs, and graduate students (undergrad session only) to judge posters. The Poster Judge Registration form is available here.

Registration closes March 20, 2020.

Learn more about Spring Research Days. Please contact Lisa Rohde (lrohde2@unl.edu) if you have questions about the event.