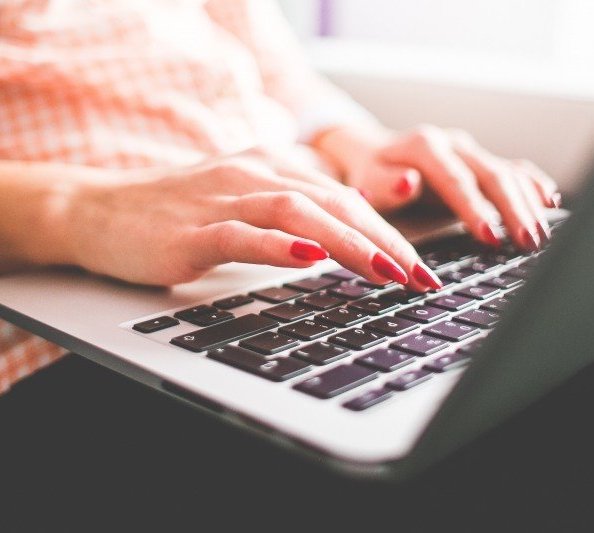 March 21, 2022 | 12-1 PM, via Zoom

This workshop will include an introduction to writing and designing your own syllabus. Discussion will cover the key features and how to write a clear and engaging syllabus. Participants will leave with some strategies for putting together their own syllabus and information on how to find more information as needed.

Register to attend this virtual workshop on March 21.

This workshop will count towards CIRTL Associate Certification. Please contact Lisa Rohde at lrohde2@unl.edu with any questions.