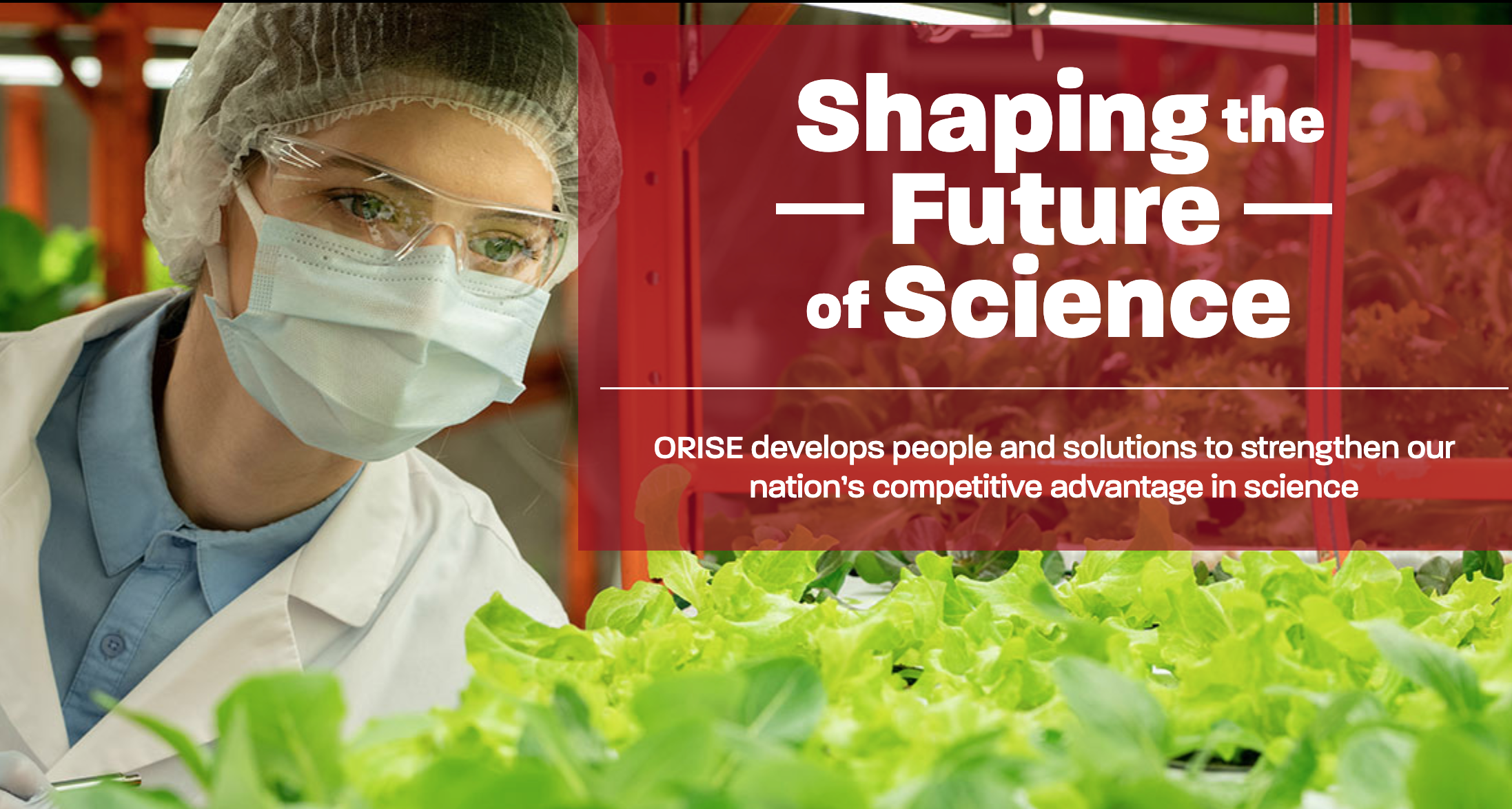 Deadline: April 30, 2022 at 2 p.m. CT

The Biomedical Advanced Research and Development Authority (BARDA) is seeking students and post-graduate fellows through the Oak Ridge Institute for Science and Education (ORISE) Research Participation Program.

This fellowship identifies new talent, bringing in members of the academic community to participate in programs, projects and activities to support BARDA's mission "to develop and make available medical countermeasures (MCMs) by forming unique public-private partnerships to drive innovation off the bench to the patient to save lives." These experiences enrich participants' professional careers.

The opportunity currently is open to:


Candidates will be selected through an application review process conducted by BARDA.