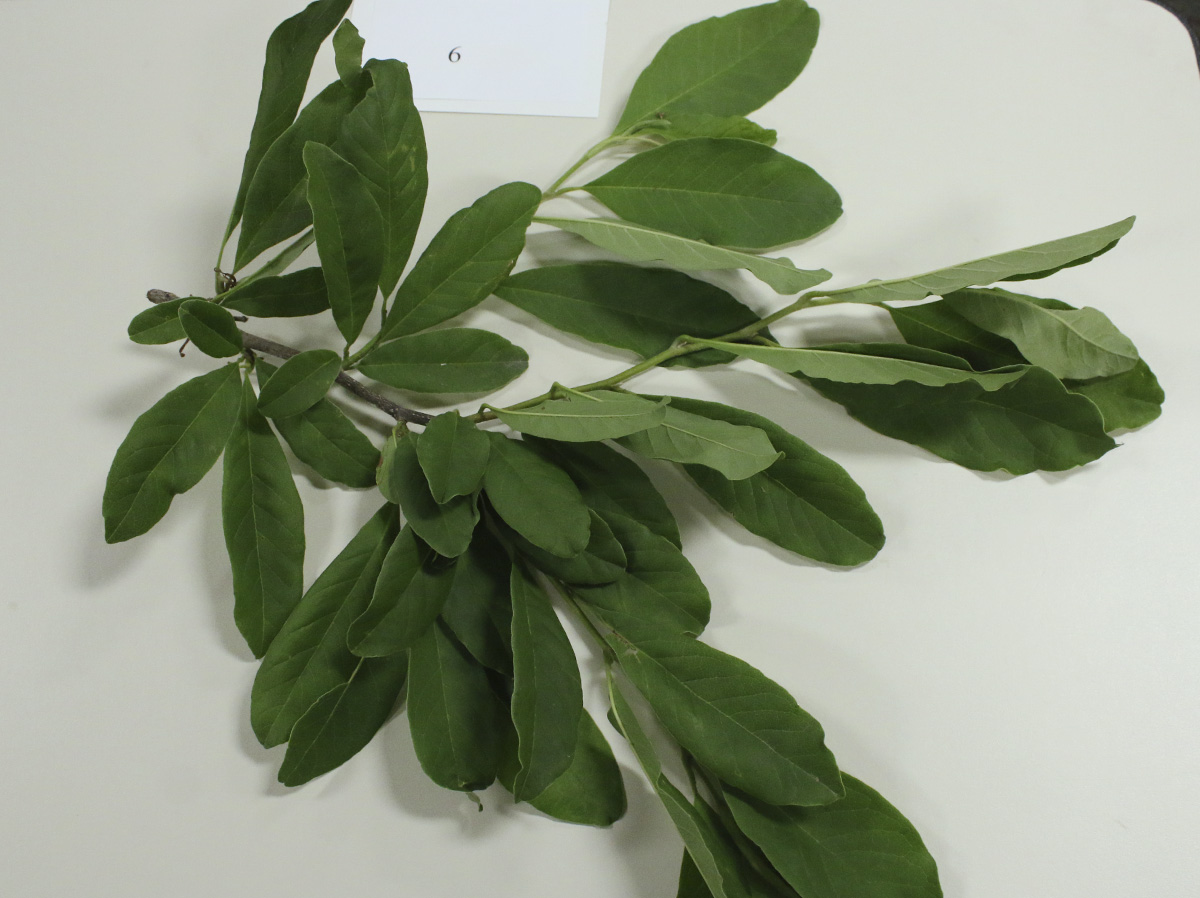 The Lancaster County 4-H Plant Science contests previously planned for July 8 will be changed from in-person to online. The contests will be open to all youth, as well as adults. Youth do not need to be enrolled 4-H members to participate. Advance registration is not needed. Ribbons and premiums will be provided to enrolled Lancaster County 4-H youth.

Participants choose which portions of the contest to participate in:

• Horticulture contest
• Tree identification
• Weed & grass identification

The Nebraska 4-H Online Horticulture Judging contest will be available through Monday, June 22, 8 a.m. at https://4h.unl.edu/online-horticulture-judging-contest.

The Lancaster County 4-H Tree ID and Weed & Grass ID online contests will start July 8. Time and links will be announced soon. Look for details and study material at https://lancaster.unl.edu/hort/youth/fair.