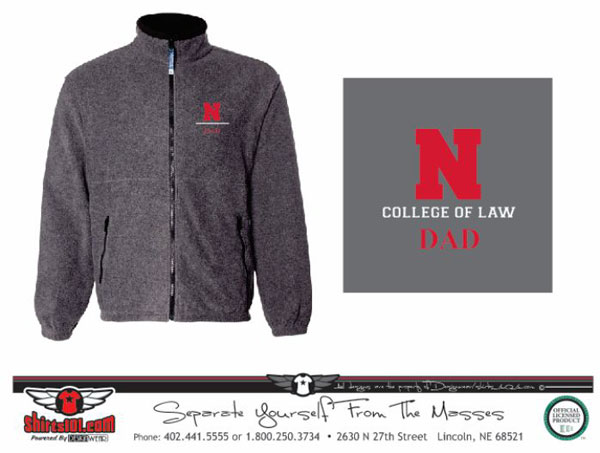 October 22-26
Student Lounge
11:30-1:30

We are very excited about what we have to offer this year! The annual best sellers are back, including the canvas tote (red this year) and the zip-up fleece (grey this year).

Like last year, you can add "Mom" or "Dad" to the fleece at no charge, making GREAT Holiday gifts! NEW this year, you can add "Alumni" to the fleeces as well! We have upgraded the brand/weight of the sweatshirts, including an awesome Ash grey crew neck (straight out of the 80's). The t-shirts are American Apparel. We will have samples of the products for you to try sizes.

Everything is at a great price and all funds raised help pay for the annual WLC Charity Auction in the Spring. Support WLC and get some GREAT Law School gear!

For more information, contact Alexandra K. Cassidy at
acassidy1@me.com.