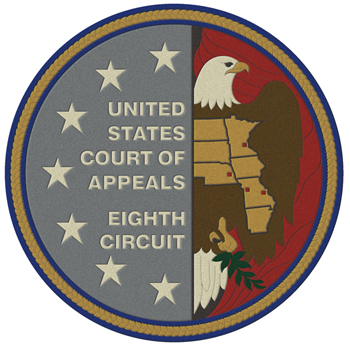 Tuesday, October 30th
10:00 am
Hamann Auditorium

Chief Judge William Jay Riley, Judge Kermit Bye and Judge C. Arlen Beam will hear oral arguments in a special session to be held at the Law College.

Alejandro Gutierrez-Vidal v. Eric H. Holder, Jr.
United States v. Thomas Coleman
Pedro Garcia-Colindres, et al. v. Eric H. Holder, Jr.

Case summaries are on the FLS page of the website and Blackboard. Copies will also be available in the Dean's office, room 103.

1Ls are required to attend. Please remember, no hats, cameras, food, drink, laptops or cell phones are allowed.