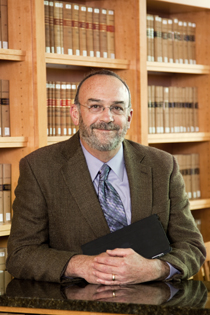 Got Casemaker?
If you don't have your credentials to access Casemaker, you should. Simply go to http://casemakerx.com/ click on the "Signup" button on the front page and register with you "official" UNL email address, that is, it must end with "unl.edu."

If you do have your Casemaker credentials and want to know more about its features and uses, please attend one of two training sessions being offered on Monday, October 22 at 10am and noon in room 109.

Casemaker is a full text online legal research service that gives users access to Nebraska cases, statutes and administrative materials, as well as primary legal materials from virtually every other jurisdiction throughout the country. The good news is that it's free to all law students and to all Nebraska bar members.

Native American Law Databases on Westlaw
We are pleased to announce that a new group of files has been added to our Westlaw subscription and users now have extensive access to Native American tribal codes and cases. All together there are more than 70 new files have been added to Westlaw, including virtually all Interior Bureau of Indian Affairs (IBIA) cases.

Pardon Our Mess
What's with the pile of books on the second floor? Last weekend an air conditioning component sprung a leak in the ceiling above our bound periodical collection. The tiny pin-sized hole leaked a combination of water and antifreeze and damaged several bound periodicals. A UNL Facilities crew will repair the air conditioning duct work and the ceiling tiles this week. When that's done the damaged books will be replaced and the volumes presently piled on top of the low shelves in the middle of the second floor will be moved back into place.