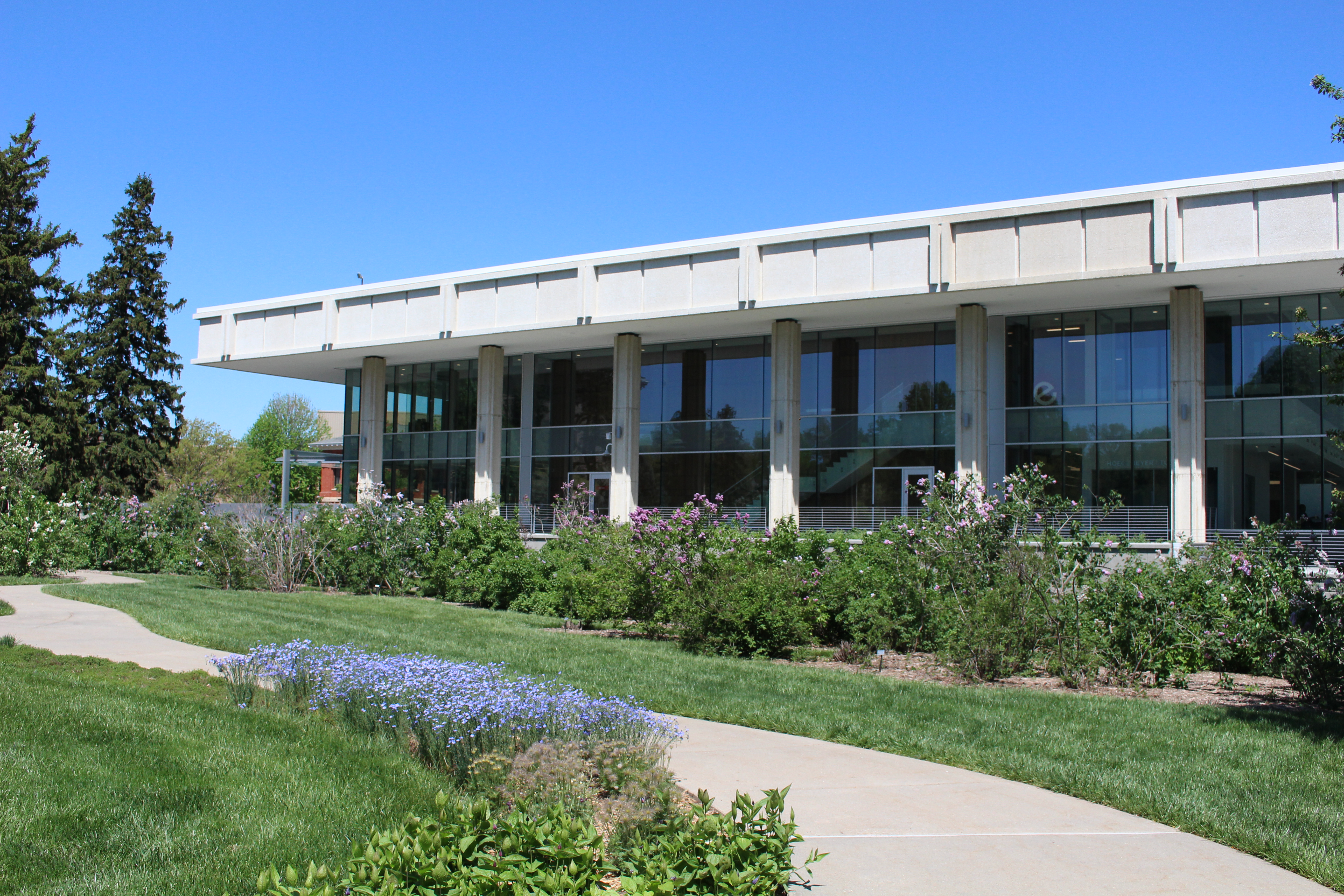 The Center for Digital Research in the Humanities (CDRH) has announced this year's cohort of fellows for the Digital Humanities Summer Fellowship program. From May 30 to August 11, four Nebraska graduate students will participate in this program designed to support their research, scholarship, professional development and creative production skills. Each student will receive a $4,200 stipend.

The 2023 Digital Humanities Summer fellows are:

Samantha Gilmore, a doctoral student in English, will be digitizing, transcribing, and sharing short-lived periodicals from the early nineteenth century. Gilmore's goal is to better understand the diverse marketplace of American periodicals, prioritize digital inclusions, and share the literary contributions of marginalized communities. Gilmore received a bachelor's degree in English from Pennsylvania State University and a master's degree in English from West Virginia University.

Mackayla Kelsey, a doctoral student in educational studies, will be developing an educational toolkit using embodied pedagogies. Kelsey will be doing this by reimagining traditional poetry compositions through gestural computation and physical computing methods. Kelsey received bachelor's and master's degrees in English from the University of Nebraska–Lincoln.

Makena Nail, a doctoral student in sociology, will be using preliminary data to analyze and visualize the banning of books through time in the United States. Nail received a bachelor's in history and sociology and a master's in applied sociology from East Tennessee State University.

Hanna Varilek, a master's student in English, will be creating an interactive platform that organizes and shares BookTok content and credits contributors. Varilek received a bachelor's degree in English and education studies from the University of Nebraska–Lincoln.

Carrie Heitman, director of the Digital Humanities Summer Fellowship program, is excited to have students back again this summer.

"The CDRH is thrilled to be able to support four outstanding graduate students doing digital humanities scholarship again this summer. It's an opportunity for them to engage in collaborative, cross-disciplinary work and to push the field in exciting new directions," said Heitman.

For the first half of the summer, the students meet for 20 hours a week in a dedicated shared workspace at the Dinsdale Family Learning Commons. They will support each other through conversation, knowledge exchange, and critical engagement and have structured time to devote to their work. They will also have access to expertise from faculty and staff within CDRH and opportunities to learn from visiting speakers.