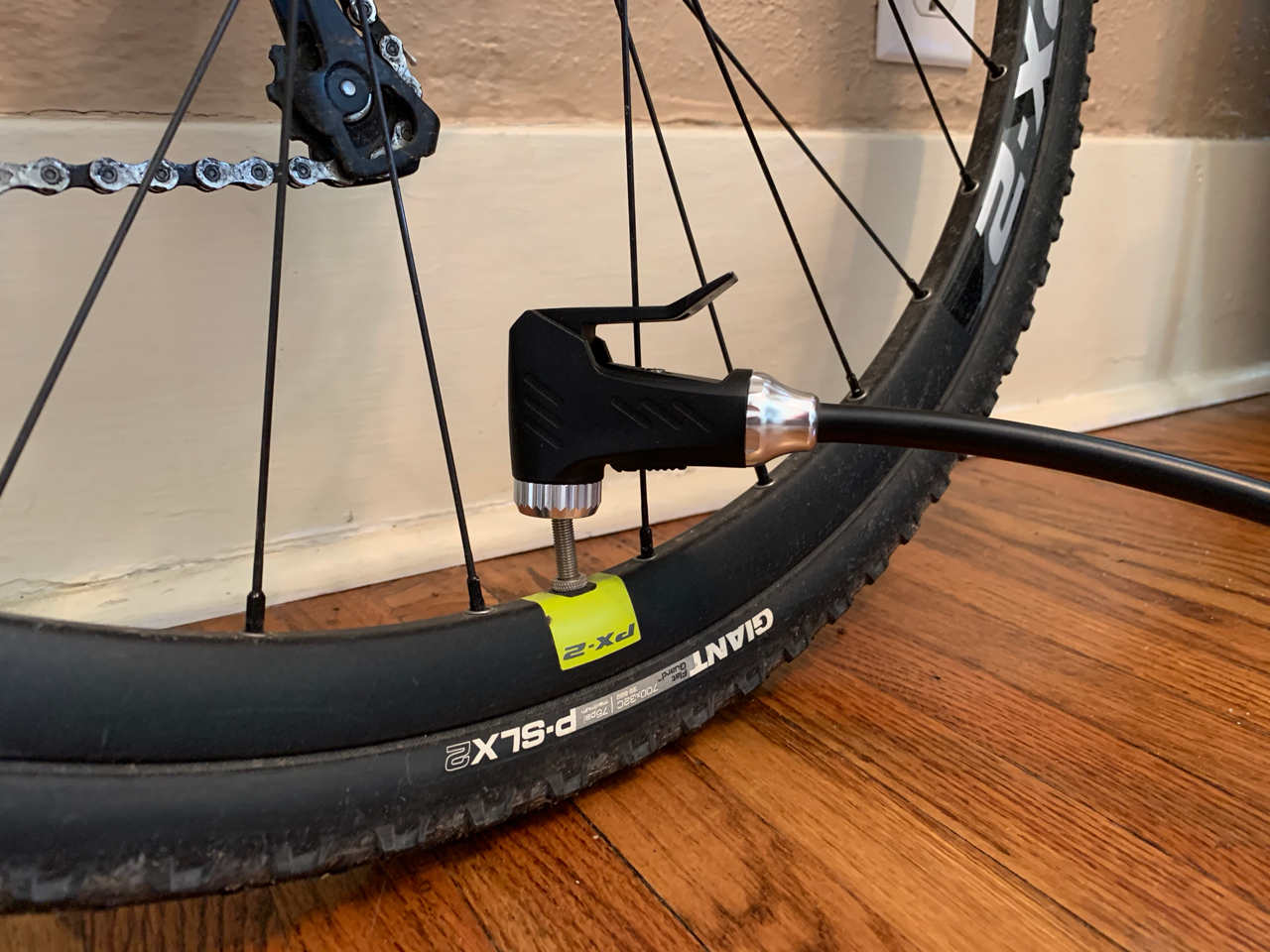 Warmer weather is arriving and you need to stretch your legs after isolating inside for so long. Before you jump on your bike that sat idle for the winter, show it some TLC to get it up to speed for a smooth ride.

1. Check the tire pressure.
All tires lose air over time. If you haven't gone for a ride lately, then your tire needs some air. You may need to install a new tire tube if the tire no longer holds air for an extended time. Don't exceed the manufacturer's recommended pressure.

2. Check the brake levers and brake pads.
Squeeze the levers to see if they easily engage the brakes. If the brakes stick, do not work easily or simply don't stop the wheel, then you probably need a new brake cable. The same is true for your brake pads.

3. Check the chain, gears, and shifters.
Your chain should be always be in good working order - never too loose or too tight. Your shifter and gears should transition easily and smoothly. Apply a dry lubricant to the chain and gear to keep all the moving parts in working order. Avoid spray lubricants or household oil, as they will attract dirt and grime into the gears.

Check out your local bike shop for a full tune-up and more tips for caring for your bike.