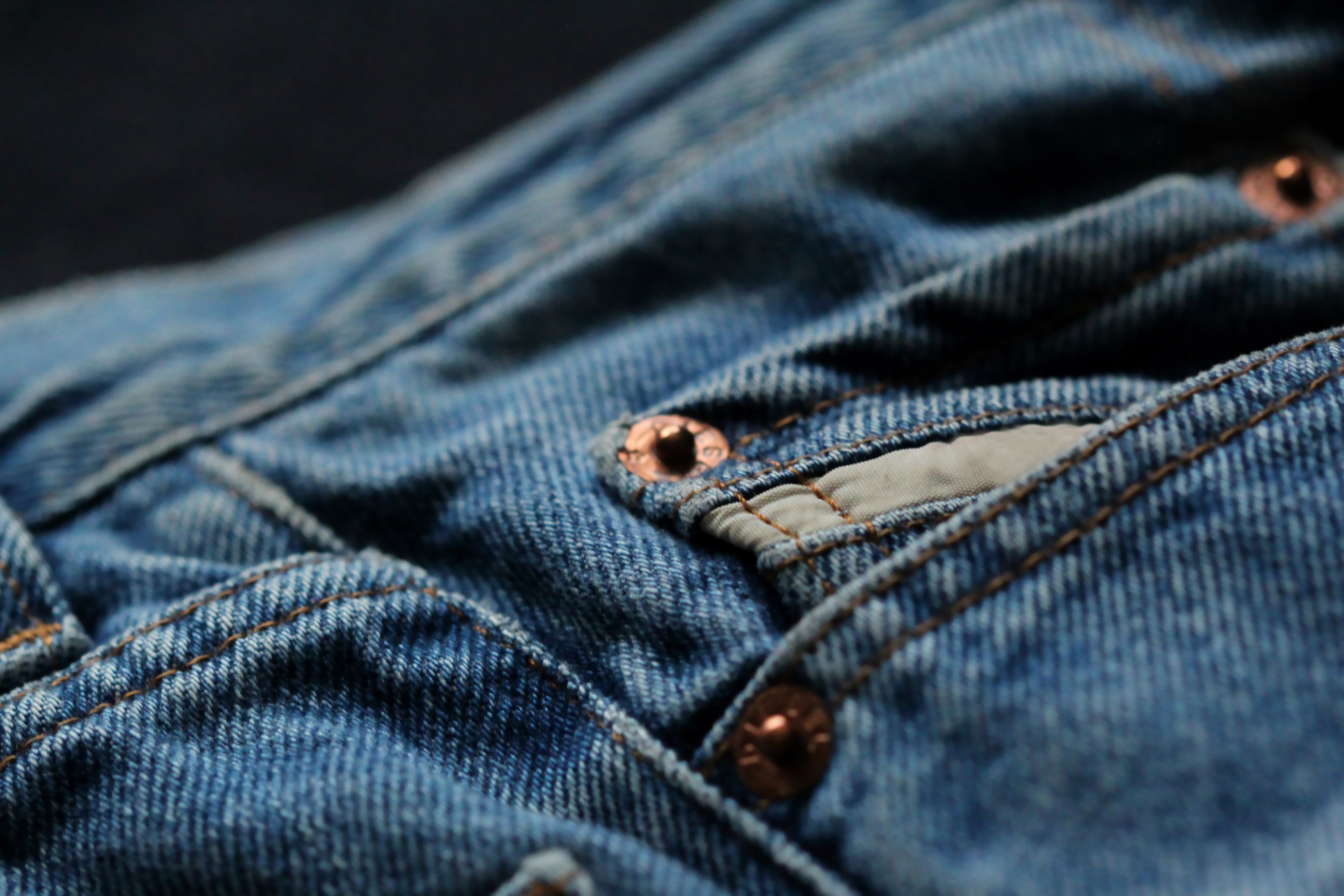 Time to pull out those jeans and wear them with a purpose on Wednesday, April 29. Denim Day is held annually to support survivors, and to spread awareness and education about sexual violence.

The Center for Advocacy, Response, and Education (CARE) encourages the university community to participate in Denim Day and Sexual Assault Awareness Month by wearing denim and posting a photo on social media using the hashtag #UNLSAAM or tagging @care_at_unl on Instagram.

Denim Day began 22 years ago following the rape of an 18-year-old woman in Italy. While appealing his sentence from prison, the 45-year-old perpetrator claimed consensual sex took place. The Italian Supreme Court overturned the conviction, released the perpetrator and supported this claim because they said the victim's jeans were so tight she must have helped get them off, implying she did give consent.

Outraged by the decision, women in the parliament protested while wearing jeans outside the Supreme Court. The news reached America and Patti Occiuzzo Giggans, executive director at Peace Over Violence in Sacramento, California, encouraged everyone to wear jeans to confront the myths about why women are raped. The first Denim Day was hosted in April 1999 in Los Angeles and has annually grown throughout the world.