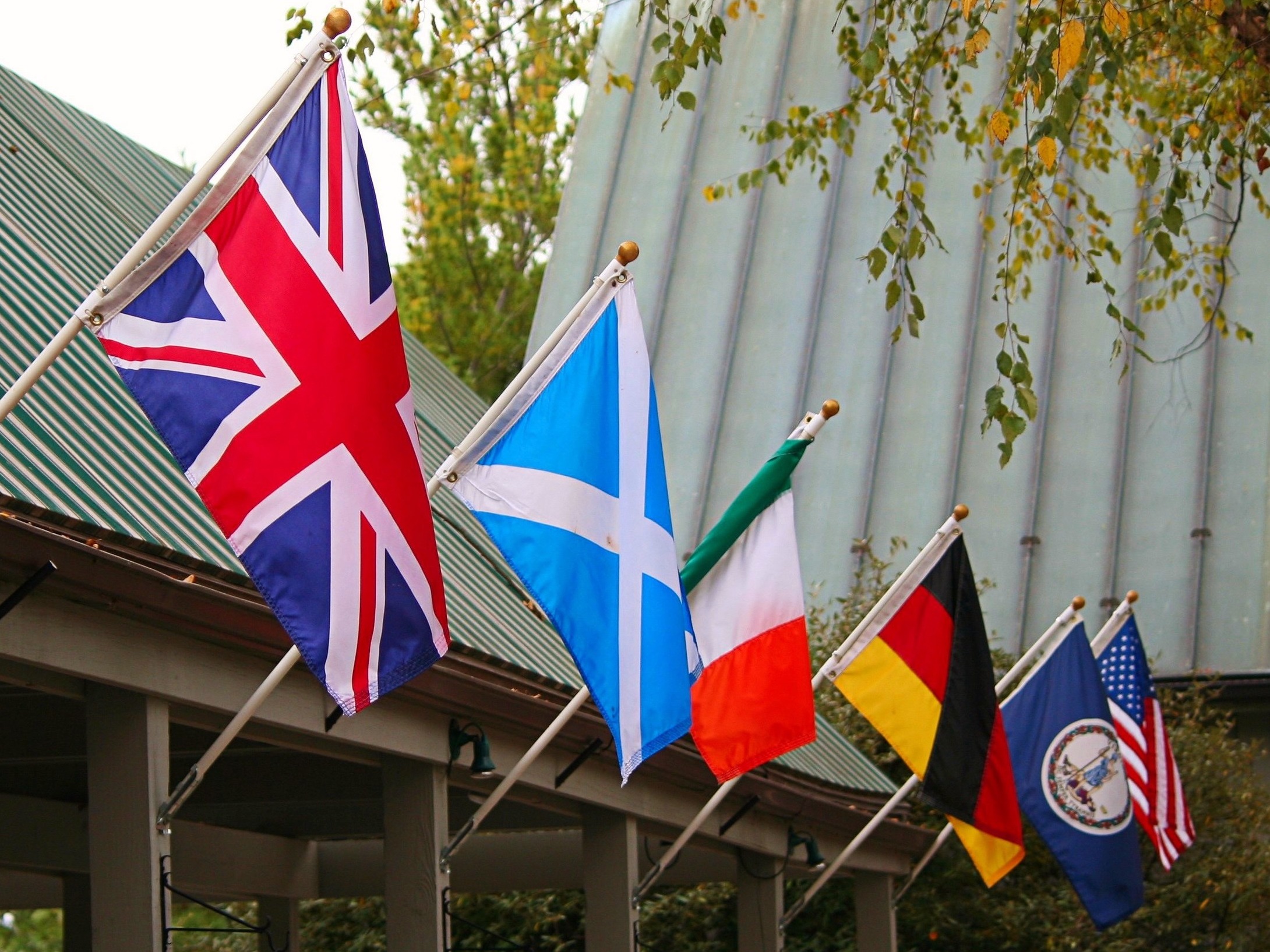 If there's one trait to surely make you stand out to potential employers, it's knowing a second language (or more). Now's a great time to start learning one before you enter the job search. It's not as though you have to be fluent in a few short weeks, but even knowing some basic vocabulary and simple conversation skills will put you on the right path.

One free app, Duolingo, is a popular way to begin learning vocabulary in another language. This service offers short, effective mini lessons in which you'll play games, earn points, do timed exercises and level up as your skills grow. Duolingo offers a good starting point to knowing basic vocabulary skills, but can be a little repetitive and simplified. There are 35 language courses for English speakers on Duolingo.

Babel is another language app offering a more conversational approach. It also uses multiple choice and listening exercises, yet Babel focuses on phrases like they'd be used when speaking to another person in that language. The app also features speech recognition software, so you can practice speaking exercises to help you learn proper pronunciation. There are 14 languages available on Babel.

Open Culture is a website that supplies free language lessons. It offers many different types of lessons from typical basic vocabulary courses, to audiobooks and podcasts in your target language. Open Culture is essentially a compiled list of resources from all over the place, so it can get a little overwhelming to sort through the sheer amount of material. There are 48 different languages you can learn for free.

Do you want more in-depth language learning?
UNL's Modern Languages and Literatures department offers credit courses in eight languages - Arabic, Chinese, Czech, French, German, Japanese, Russian, and Spanish - that you can pursue as a major, minor, or for skill building towards your career. Learn about their undergraduate courses here.