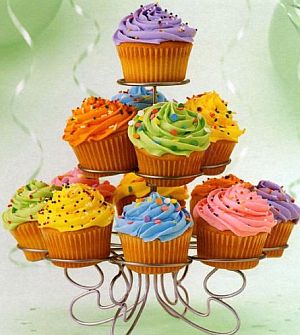 Come learn the in's and out's of cupcakes as you learn the how to's from the bakers from Serendipity's Cupcake shop. Learn how to make three different types of cupcakes and get to decorate all three. Register at http://involved.unl.edu/cupcake-camp. Deadline is April 2, spots are limited. The events are open to students, faculty and staff, at a cost of $5.

The second week you can put your knowledge to the test as you compete for the title of best UNL cupcake baker as you compete against others in the campus community.

This event is on April 4 and 11 at 6 p.m. on East Campus. It costs $5 for both weeks and the audience is open to students, faculty, and staff.
More details at: http://go.unl.edu/f4g