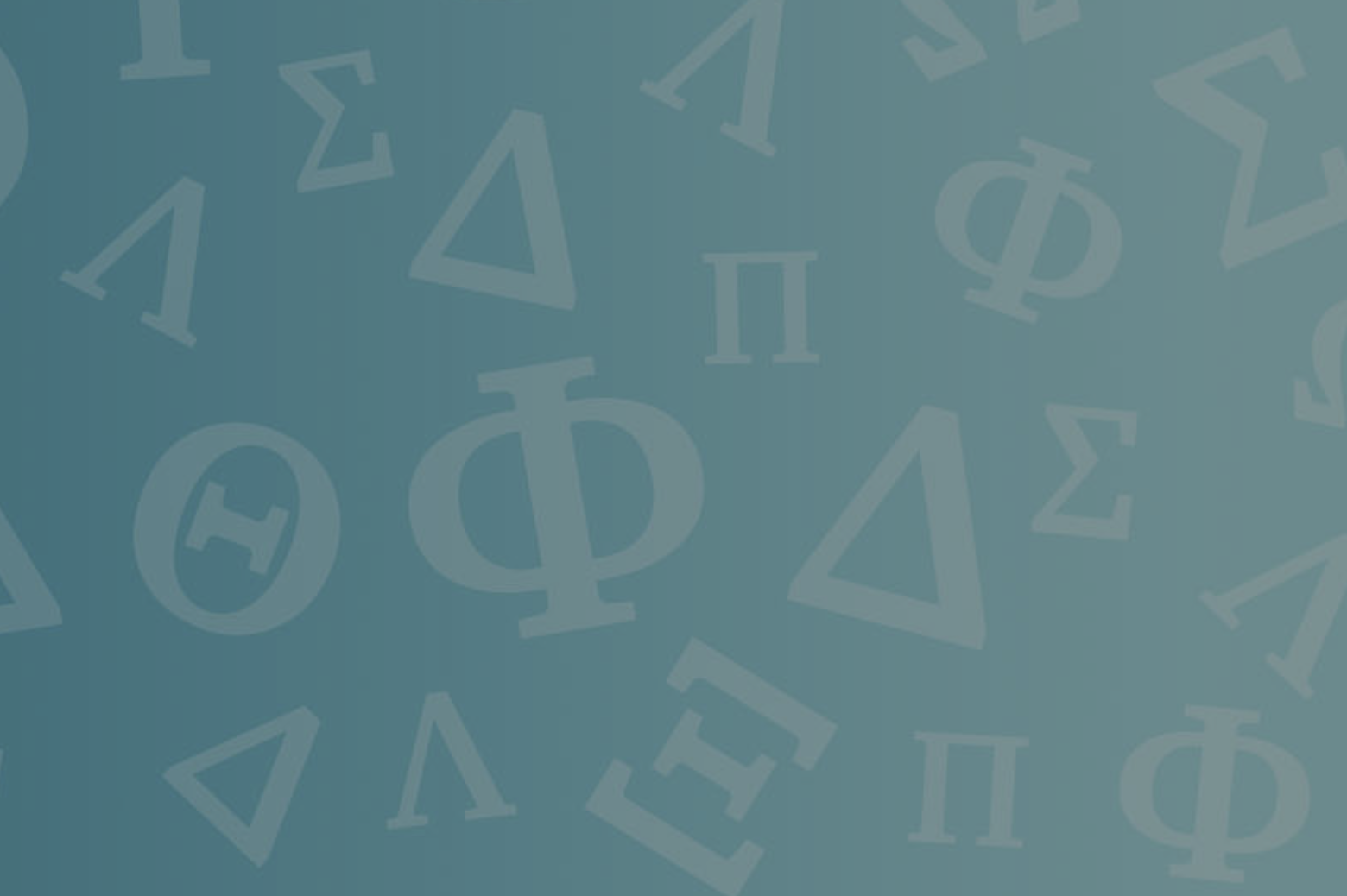 Love Your Heart
This event series is devoted to improving your heart health and promoting good nutrition and exercise habits. Click the link on each of these events to read more details.


Picture a Scientist
February 23 to 25 | All Day | Virtual
The Institute of Agriculture and Natural Resource will host a free, virtual screening of the documentary film "Picture a Scientist" for any interested faculty, staff, students and partners. Those interested in viewing the film must register by February 18 and will receive an email with instructions on how to access the film.

University Career Fair
The Career Fair begins Tuesday and lasts four days. Check each day's link to see when your target industries are featured.
Chai & Chill Yogathon
February 23 | 7– 8:25 p.m. | Campus Rec Center Fitness Room map
There are many different styles of yoga, so how do you know which one to choose? This Yogathon program will allow participants to test out different yoga classes. Chai will be provided afterward by Campus Recreation's Wellness and Nutrition. Register here.

Black History Month Celebration: Trivia Night
February 26 | 4 p.m. | Zoom
Celebrate Black History Month with fun trivia questions and poetry performances. Winners and lucky participants may win various prizes, and the top winner will receive a $40 gift card. If you would like to join the poetry performances, please fill out this form.

'The Proud Family' Watch Party and Discussion
February 24 | 7– 8 p.m. | Zoom
Join OASIS as they watch the "I Had a Dream" episode of The Proud Family. While doing a report for Black history, Penny is caught in a windstorm and gets sent back to the year 1955 where everything she knew is gone.

Greek Previews
If you're interested in joining a Greek organization, there are many different options at UNL. Preview sessions begin this week for you to find out more about these organizations.