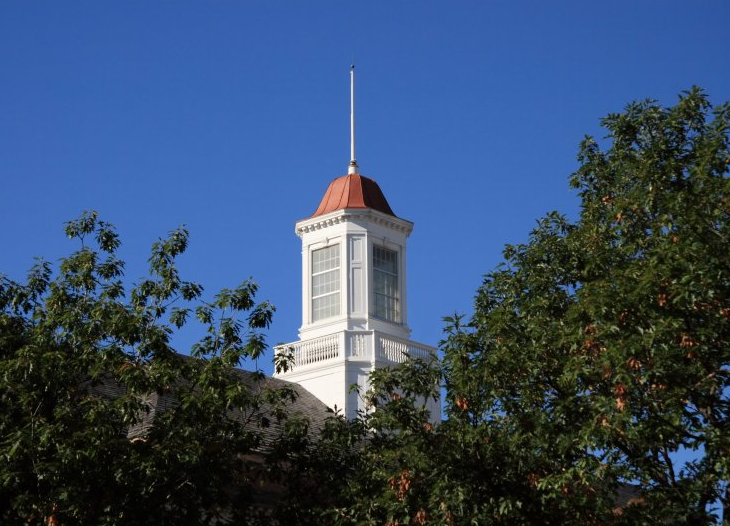 Due to server maintenance, users may experience limited access to the UNL Libraries' online resources from 8 a.m. to 5 p.m., Dec. 14. All circulation services will be manual. During the maintenance period, the library will be unable to process fines or registration releases. All online resources will return to normal after 5 p.m.

Resources that will be unavailable include the Classic Catalog, WebBridge, MyLibrary and Online Course reserves. Blackboard-based resources that will be unavailable include the Search Library Catalog and Multi-Search for UNL. Access to Licensed E-Resources and RefWorks will be limited and may only be accessed while on City or East campus.

For more information, go to http://go.unl.edu/vu2.
More details at: http://go.unl.edu/vu2