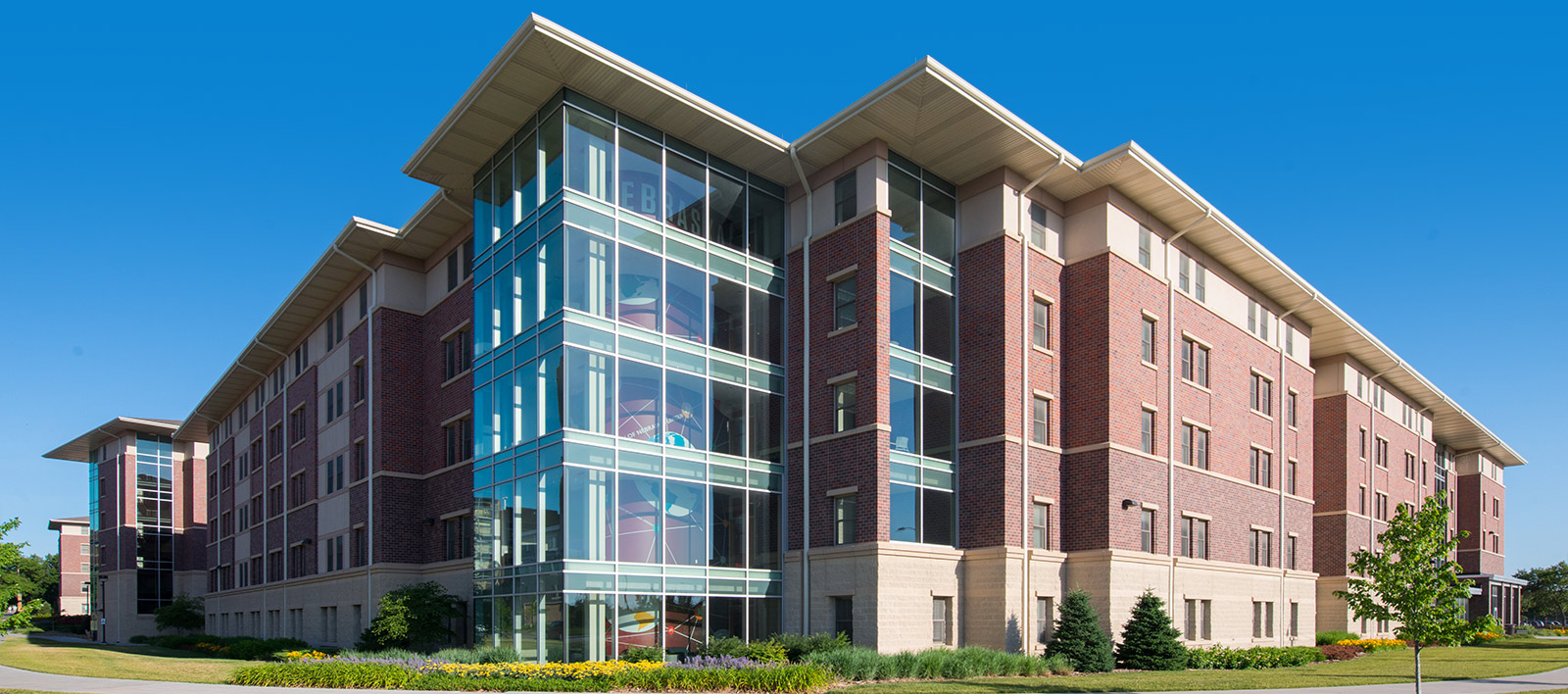 Students and family members can discover on-campus living options for returning students during the webinar Tuesday, Dec. 7, at 7 p.m.

Hear about the unique communities in each hall and what residence directors say students like most about each style of living. Have a Q & A with Residence Directors, Dining and Residential Experience staff.

Register today to participate.
More details at: https://housing.unl.edu/returner-living-options