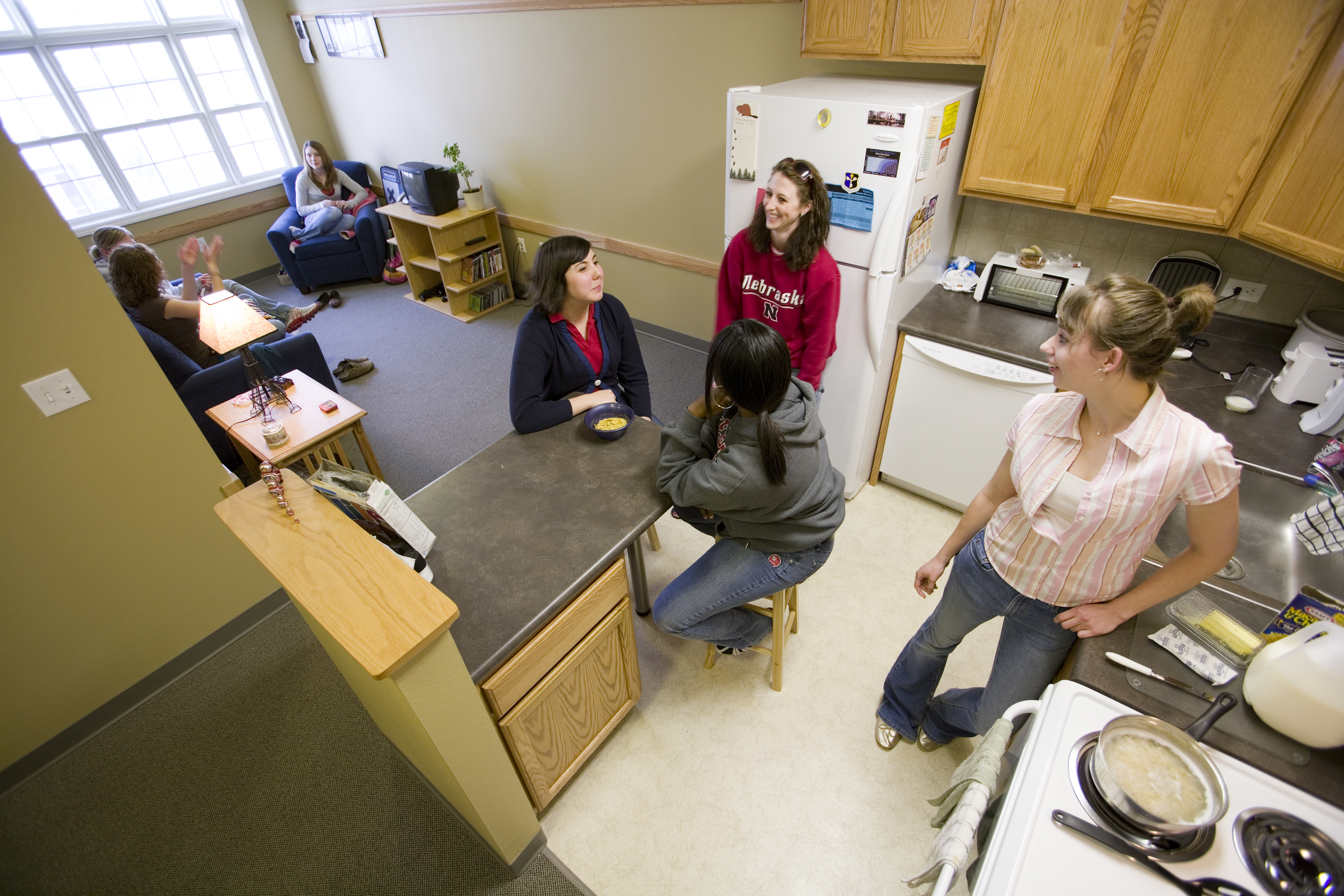 The University Housing contract to return to live on campus opens Thursday, Oct. 20, 8 a.m. CST.

Learn about returning student housing options by visiting housing.unl.edu/students. Traditional single rooms, 4-bedroom suite-style units, and 2- and 4-bedroom apartments are open to continuing students.

Watch a virtual tour of each room style online and check out flexible meal plan options.

To sign a housing contract, log in to MyRed and access the housing portal. Questions about housing sign-up can be directed to University Housing Contracts – housing.contracts@unl.edu.

More details at: https://housing.unl.edu/signup