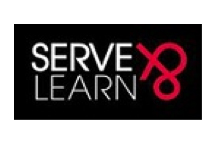 The Center for Civic Engagement is planning a 2012 Fall Alternative Service Break trip to north-central Nebraska. The region experienced a range fire that lasted 10 days in July and August. The trip, Oct. 12-16, will include recover and relief work.

Approximately 100,000 acres, 14 residences, 17 related outbuildings and hundreds of miles of permanent fencing were burned in the fire. The work is being organized through the North Central Development Center in Ainsworth. Potential work includes site cleanup, removal of trees and some building construction.

Applications for student volunteers and faculty/staff group leaders and a $25 deposit are due Sept. 28. Apply at the Center for Civic Engagement in Nebraska Union, room 222.