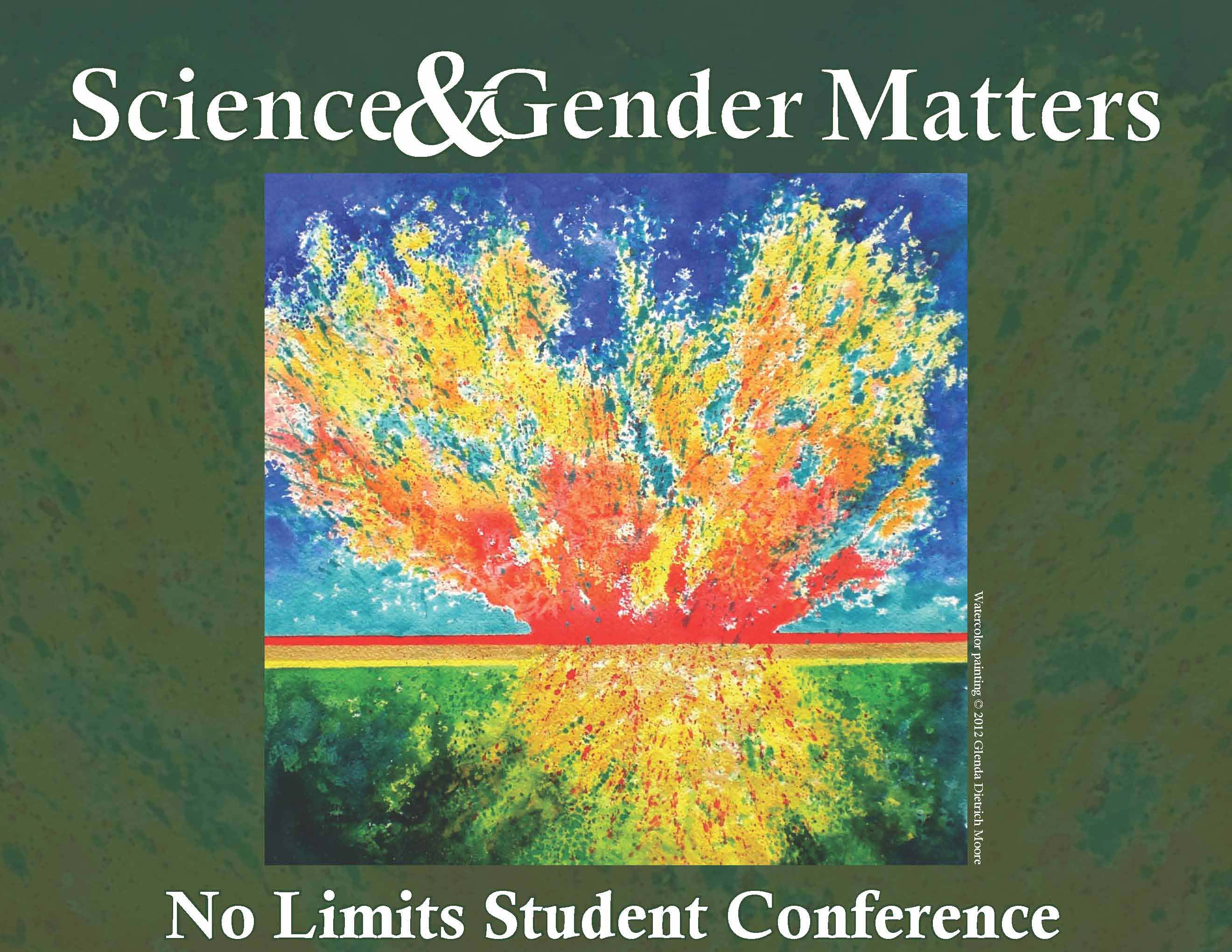 On March 1 and 2 the UNL Women's and Gender Studies Program will host their student research conference "Science & Gender Matters: No Limits 2013." On Friday March 1, Professor Janet Kourany, a feminist philosopher of Science at the University of Notre Dame, will give the Keynote address. In "But What Happens When the Scientists are Women" Kourany will challenge us to move beyond the assumption that science will be less sound if women conduct it because women are less analytically gifted than men.
On Saturday March 2, Psychology Professor Sarah Gervais and students from her research group will participate in a roundtable discussion, "Applying Gender to Psychology Research: Helping Students Create New Knowledge." In this roundtable, a panel of students will describe their experience working with Professor Gervais' research team, which applies a gendered analysis to psychology research and works on topics like objectification, obesity stigma, and self-sexualization.
The conference will feature 50 student projects on a wide variety of topics from gender and medicine to activism through creative projects. Students from UNO, UNK, UNL, UNMC, Nebraska Wesleyan, Creighton University, Washington University, University of Maryland, Texas A&M, the New School, and other universities will be presenting their work in 15 conference sessions.
"No Limits" is an annual student conference dedicated to crossing boundaries between disciplines and exploring a wide range of women's and gender issues. It is sponsored by the Women's and Gender Studies Programs at UNO, UNK and UNL. This year's conference is co-sponsored by a wide variety of departments and programs from across the university.

More details at: http://go.unl.edu/xkg