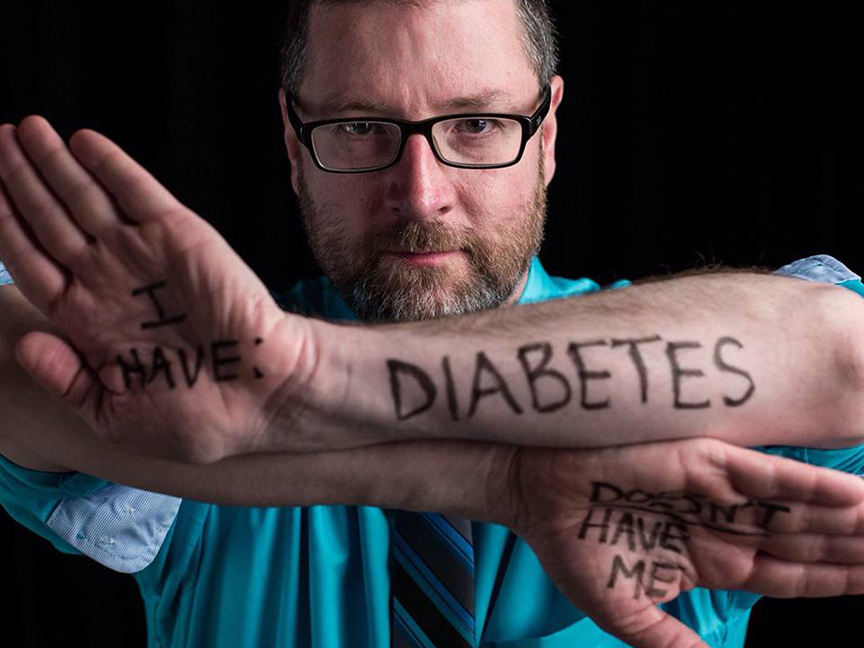 Dear World, a project that captures individual stories through a handful of words and a photos, will be at the University of Nebraska–Lincoln on April 7.

The event, organized by [Student Involvement](http://involved.unl.edu/), is 9:30 a.m. to 3:30 p.m. in the Nebraska Union's Crib. Participation is free and open to students, faculty and staff.

The Dear World project was launched in the wake of Hurricane Katrina, which devastated New Orleans in 2005. Participants use a marker to write a short message on their skin and are then photographed. Images from the project have been published in more than 30 countries and featured by television and print media.

"We were able to participate in the Dear World event at a conference last year in New Orleans," said Mike Jackson, assistant director for marketing and communications with Student Involvement. "It was a fantastic experience, seeing all these people willing to share special stories.

"We're excited to bring Dear World to UNL because we know our students have great stories and messages to share with the world. It's going to be an awesome experience."

The Dear World event is part of its 2016 college tour. For more information on Dear World, [click here](http://www.dearworld.me/).