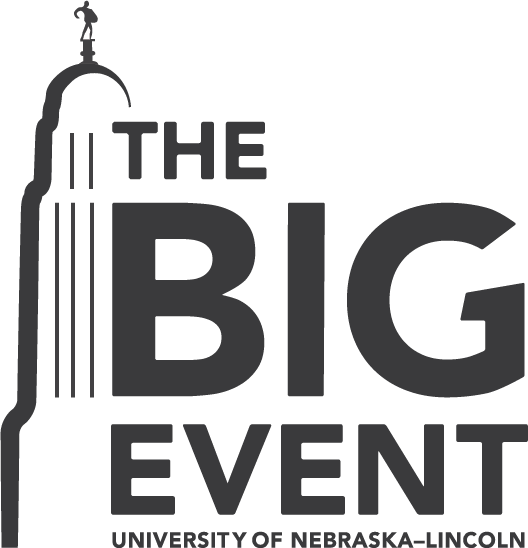 The Big Event wouldn't be possible without the help of the Operations Staff. These dedicated students volunteer their time to assist the Executive Team as we prepare for this BIG day of service across the Lincoln community. Applications close on November 22nd.

Be a part of something bigger than yourself and apply to be on the 2017 Big Event Operations Staff!

Operations staff will be set up differently this year than it has been in the past. We will be having Ops Staff members focus on three different areas: Job Site Operations, Recruitment, and Private Residences/Community Organizations. Each committee will be required to complete various tasks throughout the Spring semesteer leading up to the event, as well as providing extra assistance on the day of, which is April 1, 2017. The application includes a section for you to rank the committees in the order you prefer. Below is a description of each committee, along with important dates and information. Please read through carefully before filling out the application.

Thank you for your support of The Big Event!
More details at: http://bigevent.unl.edu/operations-staff