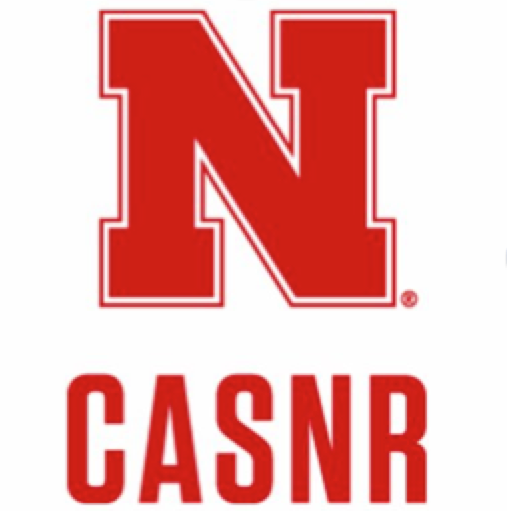 The Fall Farmers Market provides an opportunity for students and Recognized Student Organizations to raise funds, generate profit, or gain experience in marketing a product, the CASNR Advisory Board is hosting an on-campus farmers market-style student fair from noon to 4 p..m Oct. 19.

The market is open to all University of Nebraska-Lincoln Recognized Student Organizations. Students are encouraged to sell goods the pertain to their interests. For example, clubs growing produce sell produce; students who knit can market their knitware; and those who juggle could offer juggling equipment or lessons.

The fair will serve not only as a fundraising opportunity, but as an opportunity to showcase the diversity of talent at Nebraska.

Those interested in selling at the fair should submit a booth proposal, describing their goods and services. A signed contract and booth reservation deposit of $10 will be required. All proposals and questions should be directed to Reilly Grealish at reillygrealish@yahoo.com by Oct. 10.