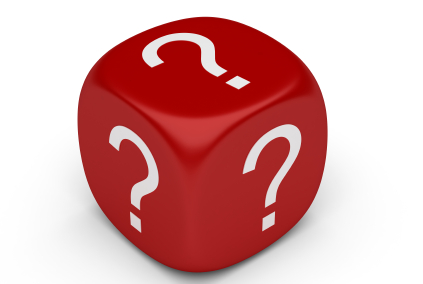 Next@Nebraska, UNL Today, and the UNL Events calendar are outlets for you to receive UNL student news and information. Help us improve the news you receive b taking a quick online survey on your reading habits and preferences in the types, frequency and delivery of student news.

Access the survey at http://www.surveymonkey.com/s/LCSPLRN

Results from the unscientific survey will be used by University Communications' news and interactive media offices. Questions or comments about university news are always welcome; call or email Kelly Bartling, news director, 402-472-2059, kbartling2@unl.edu.