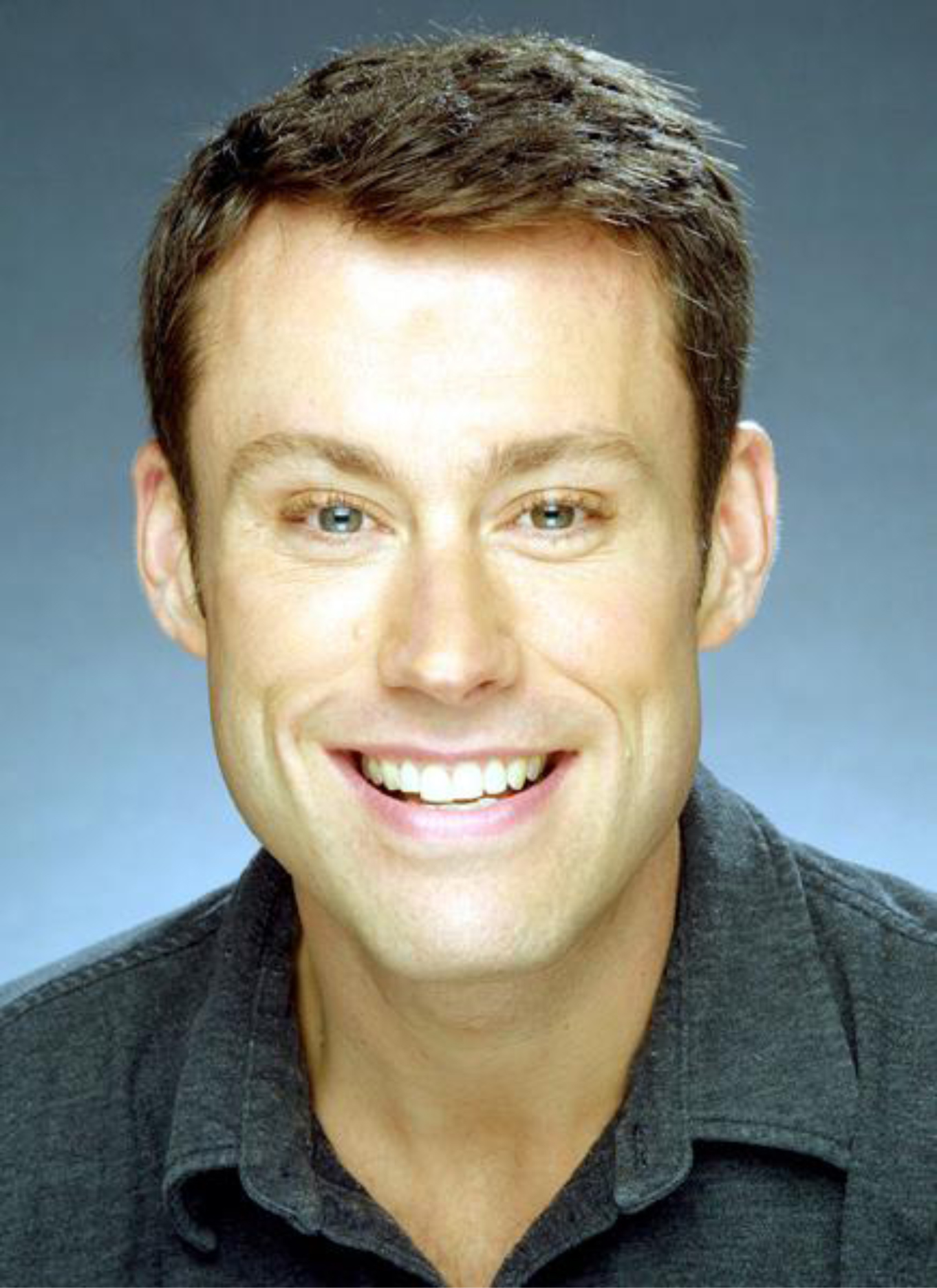 Join energetic leadership consultant and speaker Michael Miller on Jan. 25 at 6 p.m. in the Nebraska Union Ballroom when he leads the interactive keynote session, "What's Your Style?"

Are you analytical or adventurous or into relationships or responsibility? During this session, sponsored by
Student Involvement and the College of Business Administration, we'll spend time on learning about our own temperament and how it affects our behavior in our organization.

This tool serves to develop our self-awareness so that we can employ the right approaches at the right times in order to be our most effective and successful in leadership, team, and organizational settings.

Come prepared to learn about yourself, those with whom you work, and how our style sometimes dictates why we lead and live the way we do.

More details at: http://go.unl.edu/ft6