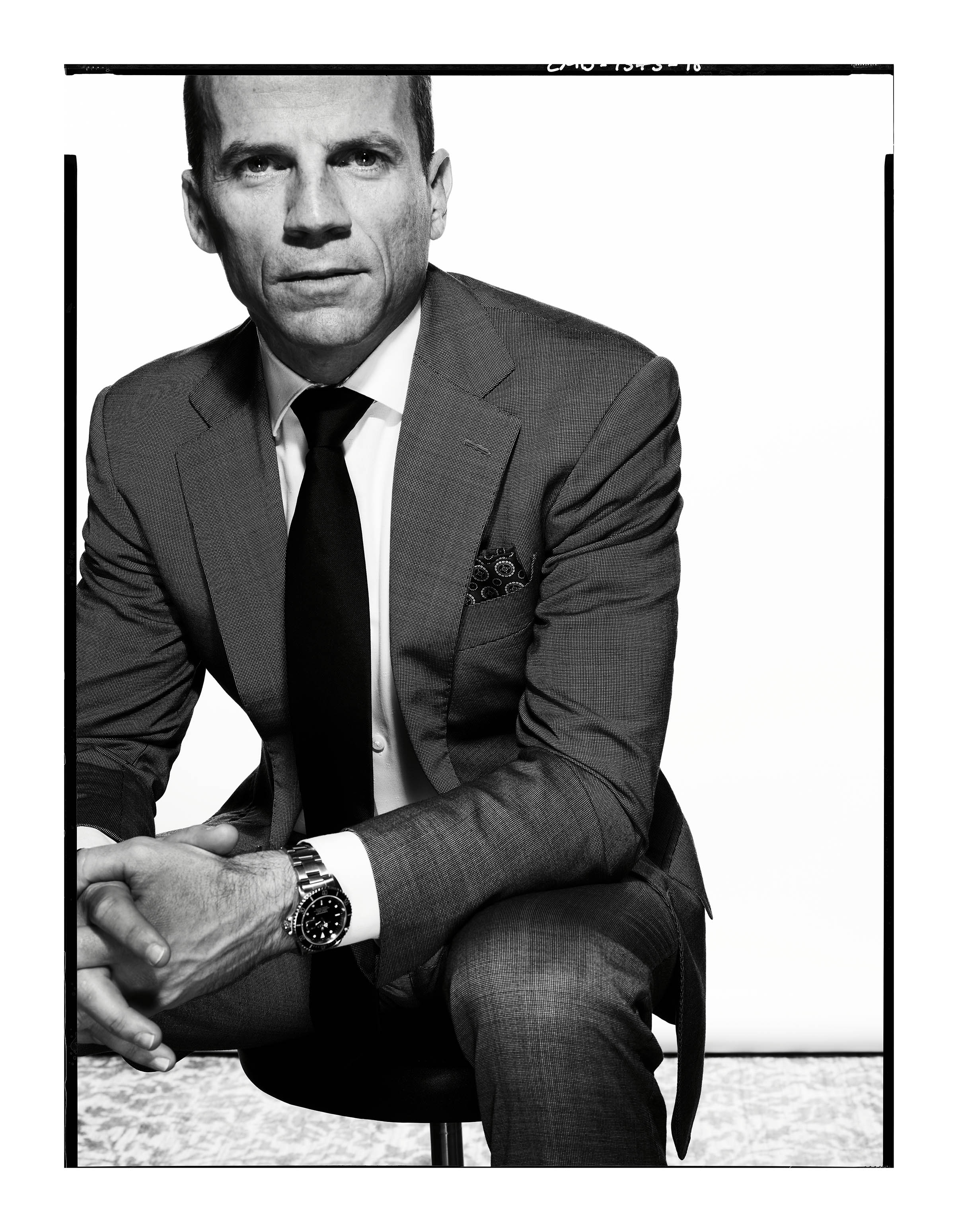 Former Navy Seal Officer Chris Fussell – now a business consultant and author – will deliver "Leading Teams in Complex Environments" on Wednesday, March 7, 3:30-4:30 p.m. at the Lied Center for Performing Arts. The free, public lecture is the keynote address in the Lewis E. Harris Lecture Series co-hosted by the College of Business and College of Law.

Dr. Kathy Farrell, James Jr. and Susan Stuart Endowed Dean said, "We are grateful to the Harris Family for helping us bring Chris Fussell to Nebraska to share his knowledge about building agile and powerful teams. Whether working in a business, a nonprofit or other organization, Fussell focuses on cross-functional collaboration at all levels of an organization to foster innovation and problem solving that enhances decision making in teams."

Drawing on his academic background, service as a Navy SEAL and leadership at McChrystal Group in Alexandria, Virginia, Fussell offers key advice in leadership and communication. He will also share his experiences included in his New York Times best-selling book "Team of Teams: New Rules of Engagement in a Complex World" and Wall Street Journal best seller "One Mission: How Leaders Build a Team of Teams."

A graduate of the University of Richmond in Virginia and Naval Postgraduate School with a master's degree in irregular warfare, he currently leads a team at the McChrystal Group Leadership Institute. He also works with leaders and teams at companies to train them to adapt and succeed in complex operating environments.

Fussell helps several non-profits dedicated to assisting veterans and their families and serves on the Board of Directors for the Navy SEAL Foundation. A lifetime member of the Council on Foreign Relations, he is a senior fellow for National Security at New America. Fussell received the Pat Tillman Award, given to those being the highest peer-rated Special Operations Officer in their program at the Naval Postgraduate School.

The Harris Lecture Series invites eminent scholars to the Nebraska campus to lecture, hold discussions and participate in activities designed to forge interaction between students, business community and education community in Nebraska and the United States.