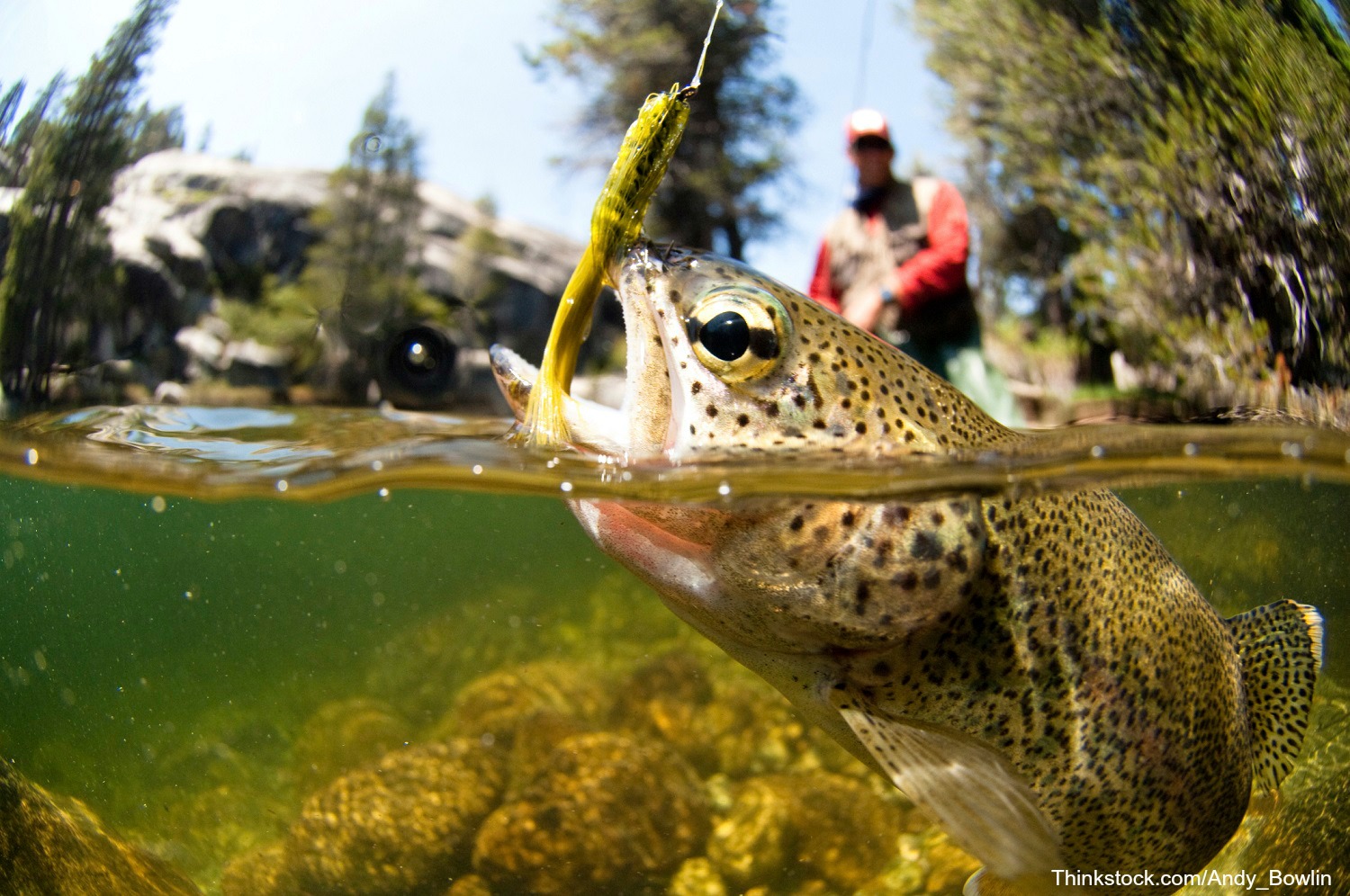 After a brief hiatus, the UNL Fly Fishing Club is back and growing its numbers.

The club will host their first informational meeting of 2020 at 5 p.m. Feb. 5 in the City Union Room 213 (Four Winds Room). They will be going over their goals for the semester, times people can meet for fishing, and brainstorming a trip to Grove Lake rearing station and Verdigre Creek.

Contrary to popular belief, fly fishing isn't just for trout streams, said club adviser Eric Einspahr, who also teaches a fly fishing course through Campus Recreation each spring.

"Fly fishing is a funner way to fish," he said.

So the club regularly goes fly fishing right in Lincoln. This May, they'll also be invited to attend the Campus Rec trip to the Blackhills for trout fishing.

To learn more about the club, to become a member or for the latest meeting details, visit their page on NvolveU. Ema Muslic, junior environmental restoration science major at SNR, is the current president.
More details at: https://www.facebook.com/UNL-Fly-Fishing-Club-105889884127626/