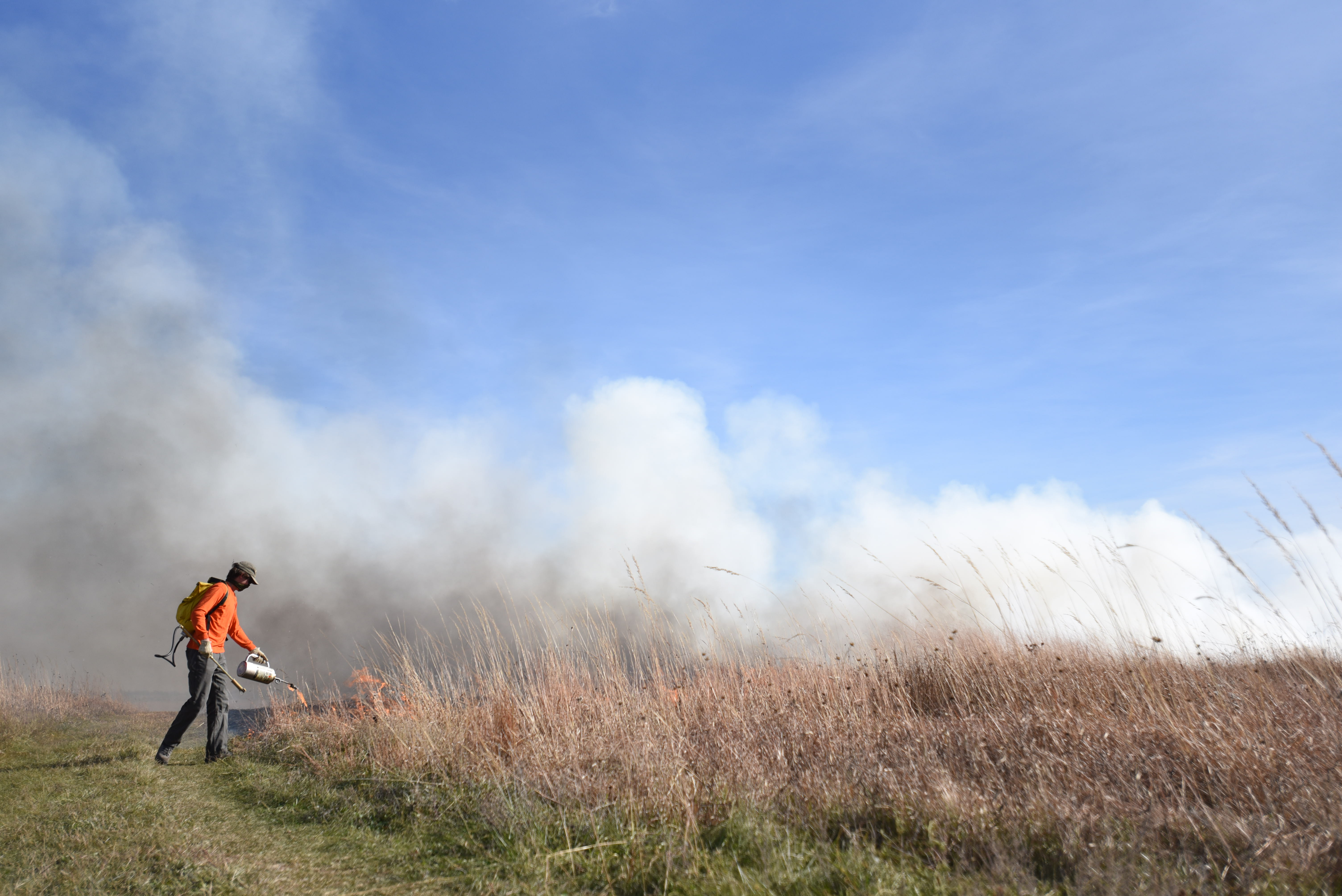 The Nebraska Forest Service is offering basic Red Card certification May 11-15, 2020, at the School of Natural Resources, 3310 Holdrege St., Lincoln.

The class, scheduled from 8 a.m. to 4:30 p.m. daily, is open to students and natural resource professionals needing Red Card certification. The course is free, but preregistration is required; attendance at all sessions required.

To register, contact:




More Information
The Red Card is part of the fire qualifications management system used by all federal wildland fire management agencies, as well as many state and private agencies. All firefighters assigned to a fire being managed by a federal agency, such as the U.S. Forest Service, Bureau of Land Management, National Park Service, Bureau of Indian Affairs, or U.S. Fish & Wildlife are required to have a Red Card. The Red Card functions similar to a drivers' license, showing the holder of the card has completed all the course work and training required to hold a particular position.

This basic course, together with the "pack" fitness test, will get participants into the Red Card system (covers S-190, S-130, L-180).