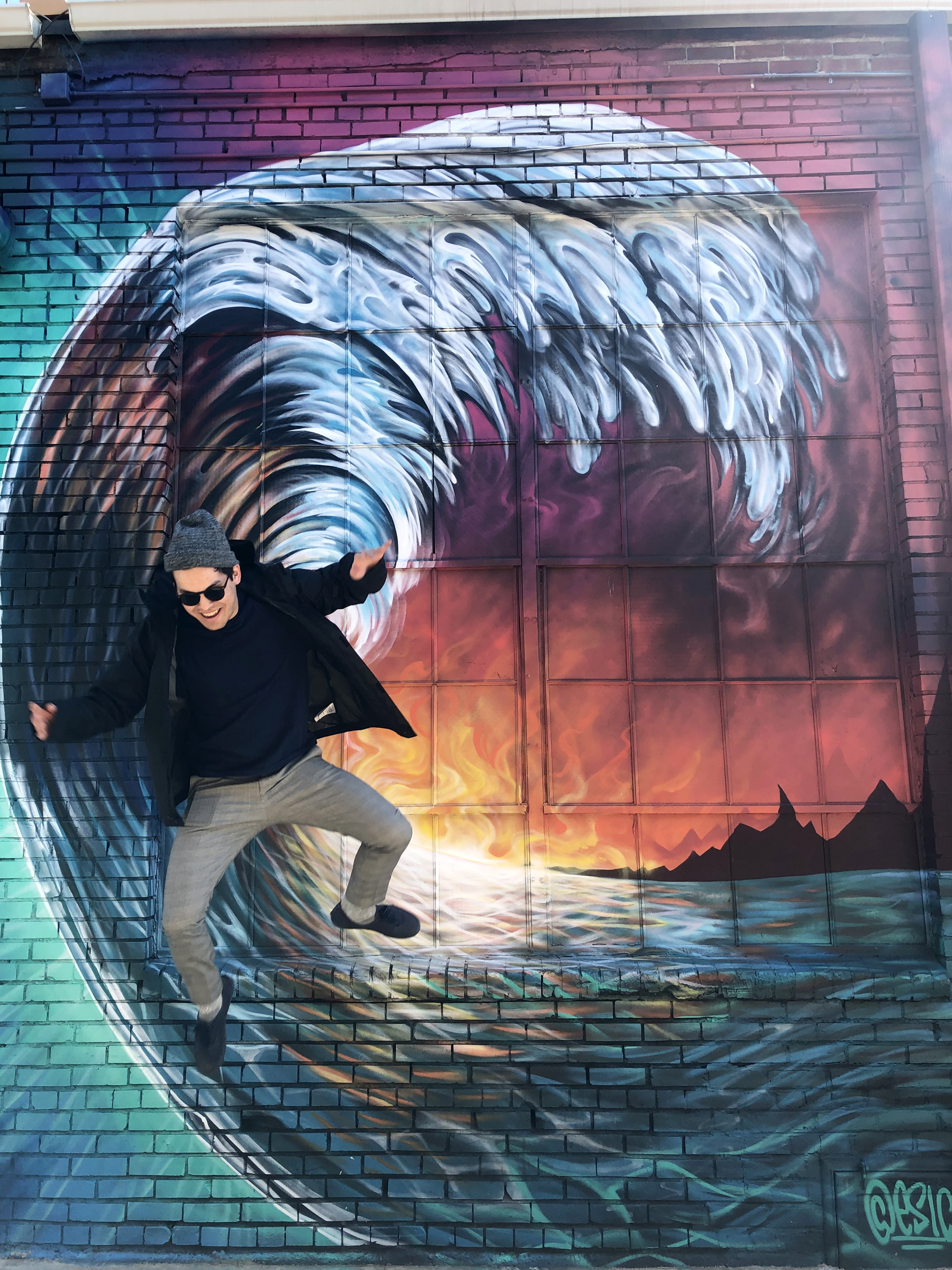 This week, the School of Natural Resources shining the spotlight on Matthew Chen, a junior environmental restoration science and water science double major.

Hometown: Omaha, NE

Major: Environmental Restoration Science + Water Science, applied ecology

Anticipated date of graduation: May 2021

Why did you decide to come to the University of Nebraska–Lincoln?
The SNR stood out to me as a great way to learn more about the natural resources that Nebraska needs to protect in the future. Also being a life-long Husker fan, it was hard to think of going elsewhere and having to fake support a different team!

What is your favorite thing about the School of Natural Resources?
I think that Sara and Elyse are my favorite part of being in the SNR. They know everyone who walks into Hardin by name and make us all feel welcome. Not to mention that they are both great at their jobs, making sure that we all graduate.

What is your favorite class you have taken so far and why?
Oceanography (GEOL 109) – I am really interested in marine ecology so it was cool to be able to see how what I've learned in my water science major applies to the ocean.

What is life like outside of school? In what ways have you gotten involved in the SNR or university communities?
I have gotten really into indoor rock climbing and cycling over the past few years. The outdoor adventure center is a great community. I am also a huge plant person; I have a ton of plants in my room and I am always looking to trade with other plant people!

Within the SNR I have been doing research on the Niobrara River under Dr. Jessica Corman. It has been a great chance to explore Nebraska and apply the things I am learning in class.

What are your plans post-graduation?
I plan on staying in school for as long as I can. I have really found the world of research to be a great fit for me, so I am planning on going to grad school to pursue a career in academics and research.